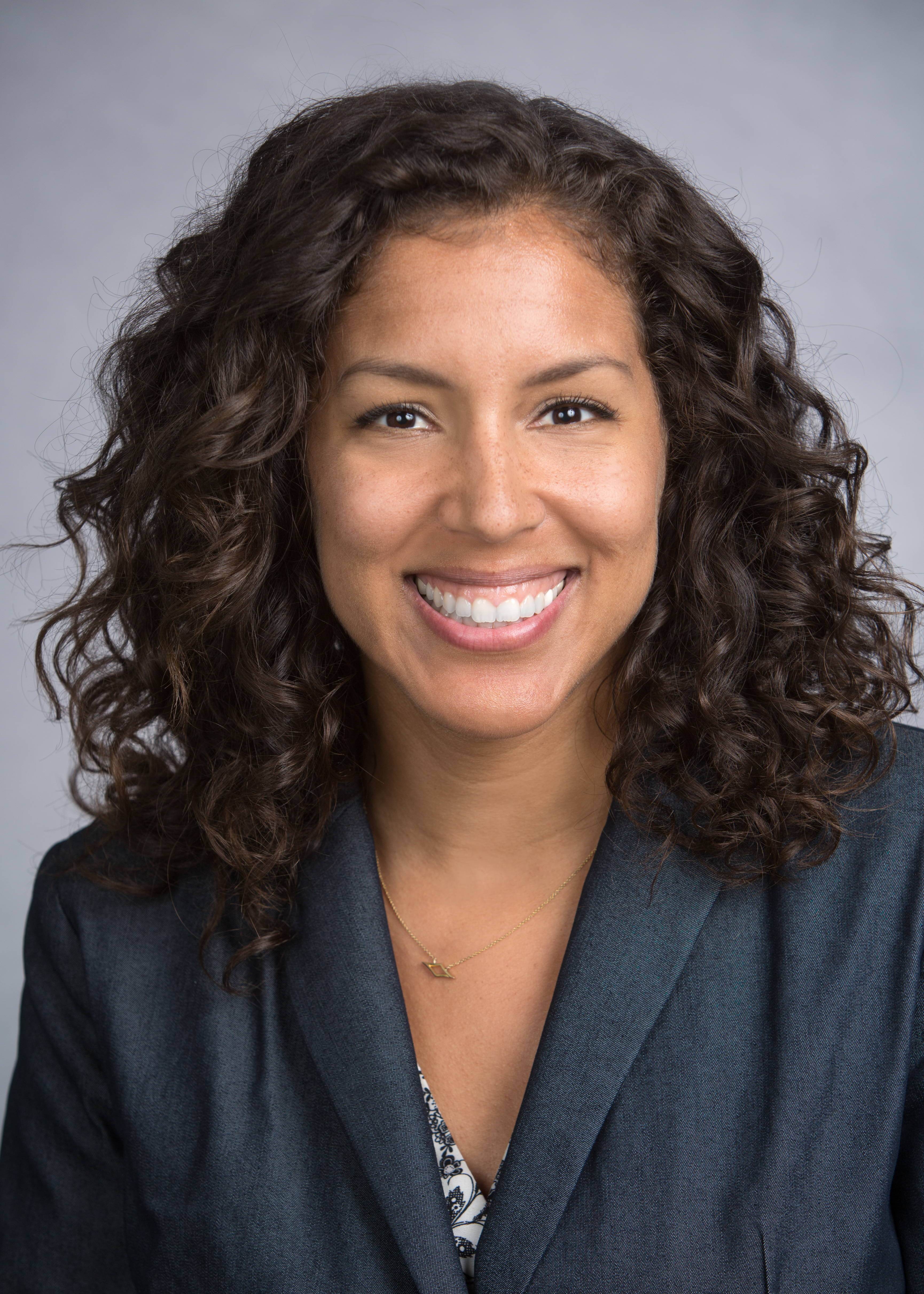 Profile

Rachel Tolano is the Program Coordinator for the T. Denny Sanford Institute for Empathy and Compassion (TDSIEC). She works collaboratively with faculty and staff amongst the institute and its six centers to provide program coordination support on a variety of matters.

Prior to joining TDSIEC in October 2021, Rachel served as a Program Manager in the Health Sciences Office of Faculty Affairs, where she managed two faculty professional development programs: the National Center of Leadership in Academic Medicine (NCLAM), and a new NIH-funded program, Leading the Advancement of Underrepresented Neuroscientists for Change (LAUNCH). Rachel is committed to promoting equity, diversity, and inclusion within higher education.

Rachel is a San Diego native and a first-generation college graduate who spends her free time volunteering with Reality Changers, an organization that prepares youth to become first-generation college graduates. She holds a B.A. in English from Stanford University and an M.A. in the History of Art & Architecture from Boston University.