AMA PRA Category 1 Credit™. This activity is eligible for 1.0 credit(s) per session.


Welcome! Let's Jam is a free and open forum for educators and thought leaders to gather in experiential learning, fostering growth in personal and community awareness through communication and self-expression. Let's Jam hosts monthly and weekly events. Scroll down for our weekly Hearing Myself Think events.


Jam of the Month 
Monthly sessions featuring artists and educators from various disciplines, including poetry, music, theater, improvisation, dance, art, and medicine.
Watch Let's Jam on UCTV and YouTube
Hearing Myself Think 
Weekly sessions with poet Thomas Dooley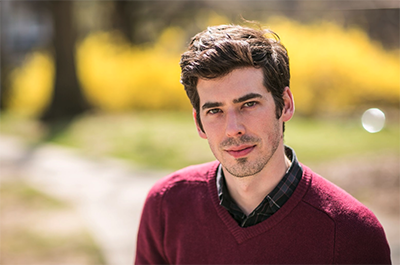 How can we dial down the noise in our daily lives to listen to the story emerging within ourselves? In these interactive sessions we come together to reflect on the personal narratives that give shape and meaning to our lives, and find community in the experiences we share. This is an open, interactive and emotional workshop – so it is helpful to be in a private location during Hearing Myself Think.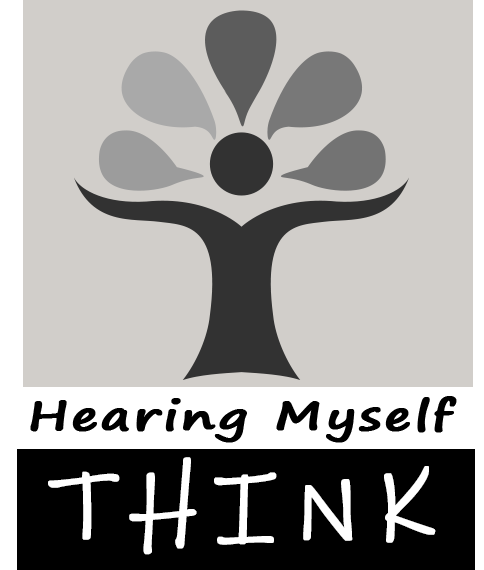 "Thursdays with Thomas are one of the highlights of my week. I leave each session feeling invigorated and fulfilled. Usually, the first thing I do when the session ends is to tell my wife what I learned about myself and often the warm memories and thoughts these sessions ignite. I wish everyone could take advantage of these precious hours." 
– Sidney Zisook MD
June 2022 Sessions  | Register Here
6/30 Thursday @ 12 p.m. PST  |  Topic: A Certain Light: Remembering Those Lost to AIDS
July 2022 Sessions  | Register Here
7/7 Thursday @ 12 p.m. PST  |  Topic: On Freedom
7/14 Thursday @ 12 p.m. PST  |  Topic: Loving Our Bodies
7/21 Thursday @ 12 p.m. PST  |  Topic: Moving Through Grief
7/28 Thursday @ 12 p.m. PST  |  Topic: Summer's Pleasures

NPR recently celebrated Bellevue Literary Review's 20th Anniversary, and invited Thomas to read an excerpt from his poem, "My Mother's Body" which appears in the journal's pages. It's a compelling episode about the powerful and vital intersection of medicine and literature. If you have 10 minutes, it's a great listen for anyone working in healthcare. Listen here.
Be a guest on Let's Jam!
If you work in the medical humanities field and would like to be considered for a guest spot on Let's Jam, send us an email introducing yourself and the work you would like to share! infoccc@health.ucsd.edu