2020 Center for Research on Empathy and Compassion Seed Grant Awardees
---
 Intracranial Empathy Research in Humans
PI: Eric Halgren, PhD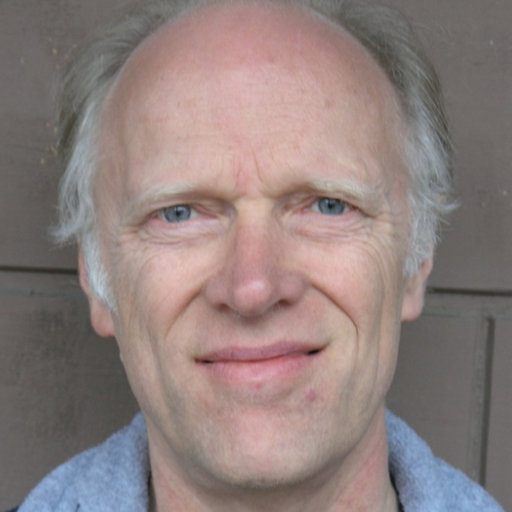 Team: Eric Halgren, PhD (PI), Jerry Shih, MD, Sharona Ben-Haim, MD, Jacob Garrett, Leena Kansal, MD, June Yoshii-Contreras, MD, David Lee, MD, PhD 
Project Description: Neuroimaging with fMRI and PET have found that the experience of empathy in humans partly involves the same regions as analogous firsthand experiences. However, understanding the mechanisms of empathy requires measuring the moment by moment precise interactions between brain regions. This project will make such measurements in patients who receive intracranial electrodes to guide treatment of their epileptic seizures, revealing on the scale of the local population synaptic and action potentials, how affective and sensory states of oneself and others are mapped to neural populations, and how empathic representations are modulated by social context and personality.
---
A Pilot Evaluation of the Impact of Compassion Meditation on Brain Functioning
PI: Ariel J. Lang, Ph.D., M.P.H.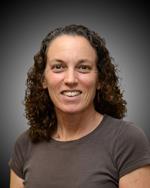 Team: Ariel J. Lang, Ph.D., M.P.H. (PI), Deborah L. Harrington, Ph.D., Mingxiong Huang, Ph.D.
Project Description: Compassion meditation (CM) is a contemplative meditation practice designed to strengthen and sustain compassion. Working with a group of US military veterans with posttraumatic stress disorder (PTSD), we showed that CM, as compared to a relaxation training, was associated with clinically meaningful change in symptoms of PTSD and depression as well as increases in social connectedness and empathy. This study builds on those finding to examine change in brain function associated with CM or standard PTSD treatment. We will recruit participants (n = 30) among individuals who are receiving care in VA San Diego PTSD clinics. Prior to treatment, participants from each group will undergo neuroimaging protocols to understand changes in brain reactivity during empathetic processing that arise from meditation. We will also investigate potential downstream benefits of intervention on brain networks underlying CM by analyzing their associations with secondary psychological outcomes. These pilot data will be used to generate hypotheses and demonstrate feasibility to support additional work focused neural markers of cultivating compassion in Veterans with PTSD.
---
Training the Neural Basis of Empathic Awareness in Physician Trainees Leveraging Real-time Virtual Reality
PI: Jyoti Mishra, PhD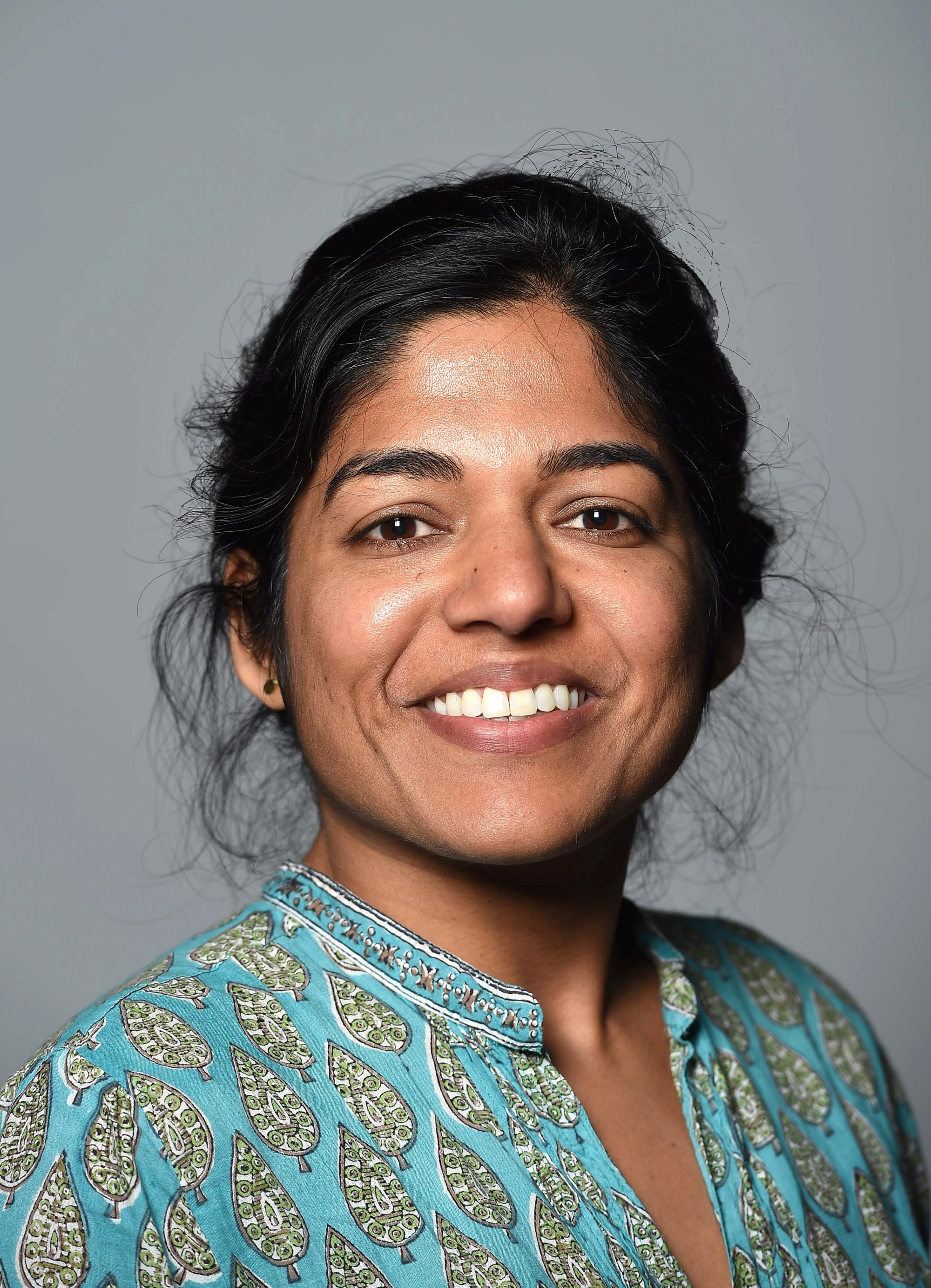 Team: Jyoti Mishra, PhD (PI), Yuriy Svidinenko, Alana Iglewicz, MD, Dhakshin Ramanathan, MD PhD
Project Description: Studies show that medical students, susceptible to professional burnout and emotional fatigue, can benefit from mindful meditation practice. In this project, we will deliver a highly scalable digital meditation practice to medical students and further integrate closed-loop neurofeedback of relevant anterior cingulate and insula based brain circuitry, delivered in virtual reality, as a complement to the meditative practice. In a three-arm study of (1) Digital Meditation; (2) Digital Meditation plus Neurofeedback; (3) Waitlist Control, we will investigate subjective wellness outcomes, as well as plasticity of neural and cardio-respiratory systems, in order to evaluate efficacy of the novel wellness approach.
---
Neurobiological underpinnings of the relationship between loneliness and empathy
PI: Christopher Oveis, PhD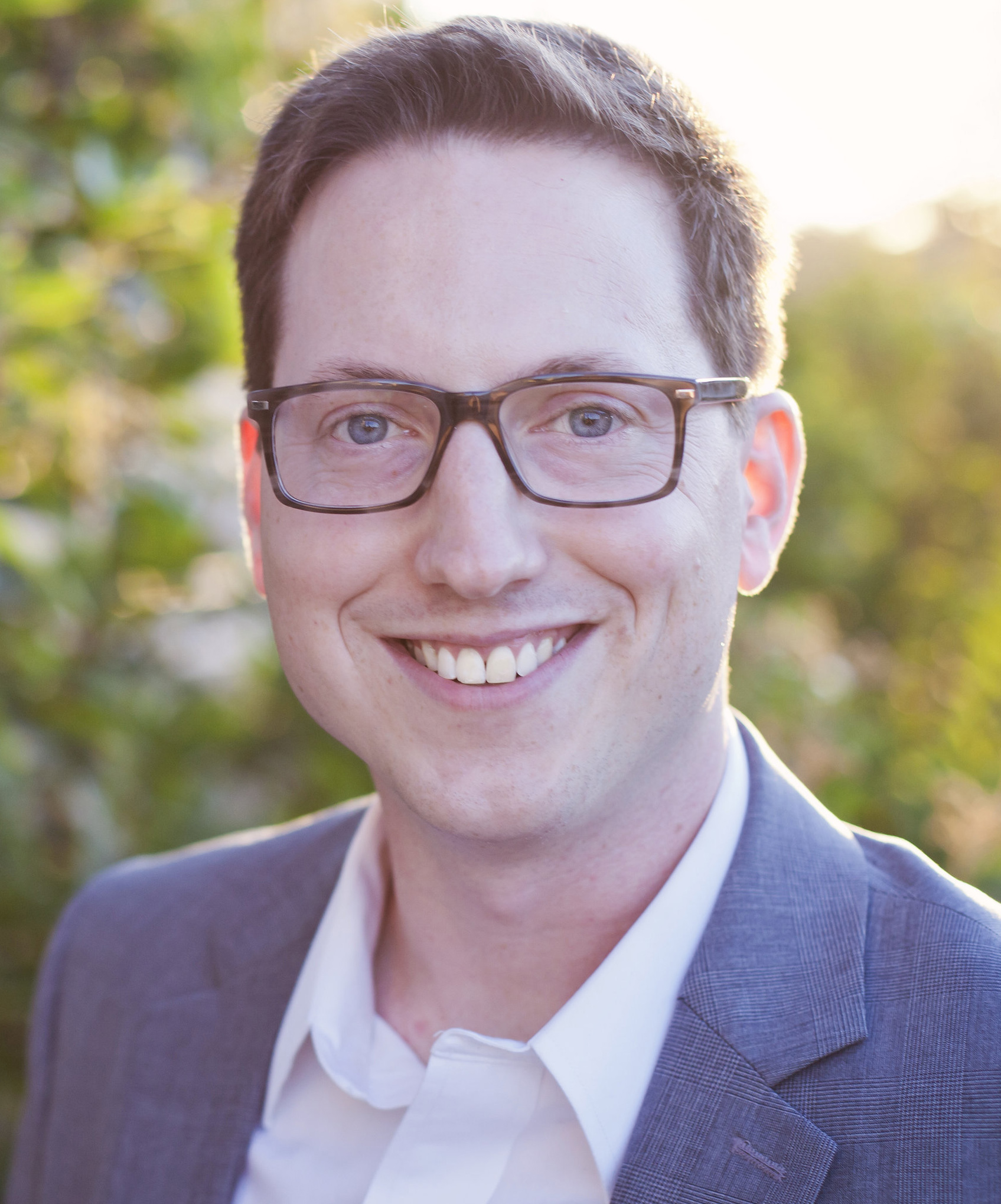 Team: Christopher Oveis, PhD (PI), Charles T. Taylor, PhD
Project Description: Loneliness is an increasing problem within society. Although loneliness' adverse intrapersonal effects on health and well-being are well-known, it remains poorly understood whether loneliness also has detrimental interpersonal effects. This project examines whether loneliness diminishes empathy and compassion during face-to-face interactions, and tests reduced vagal activity as a potential neurobiological mechanism. We conduct the work through an interpersonal lens, measuring key outcomes in both empathizer and sufferer. Determining whether and how loneliness interferes with empathy and compassion will advance understanding of processes that could be targeted in efforts to reduce healthcare professional burnout and its detrimental impact on patient care.
---
Neural foundations of helping and compassion in infancy
PI: Dr. Linsey Powell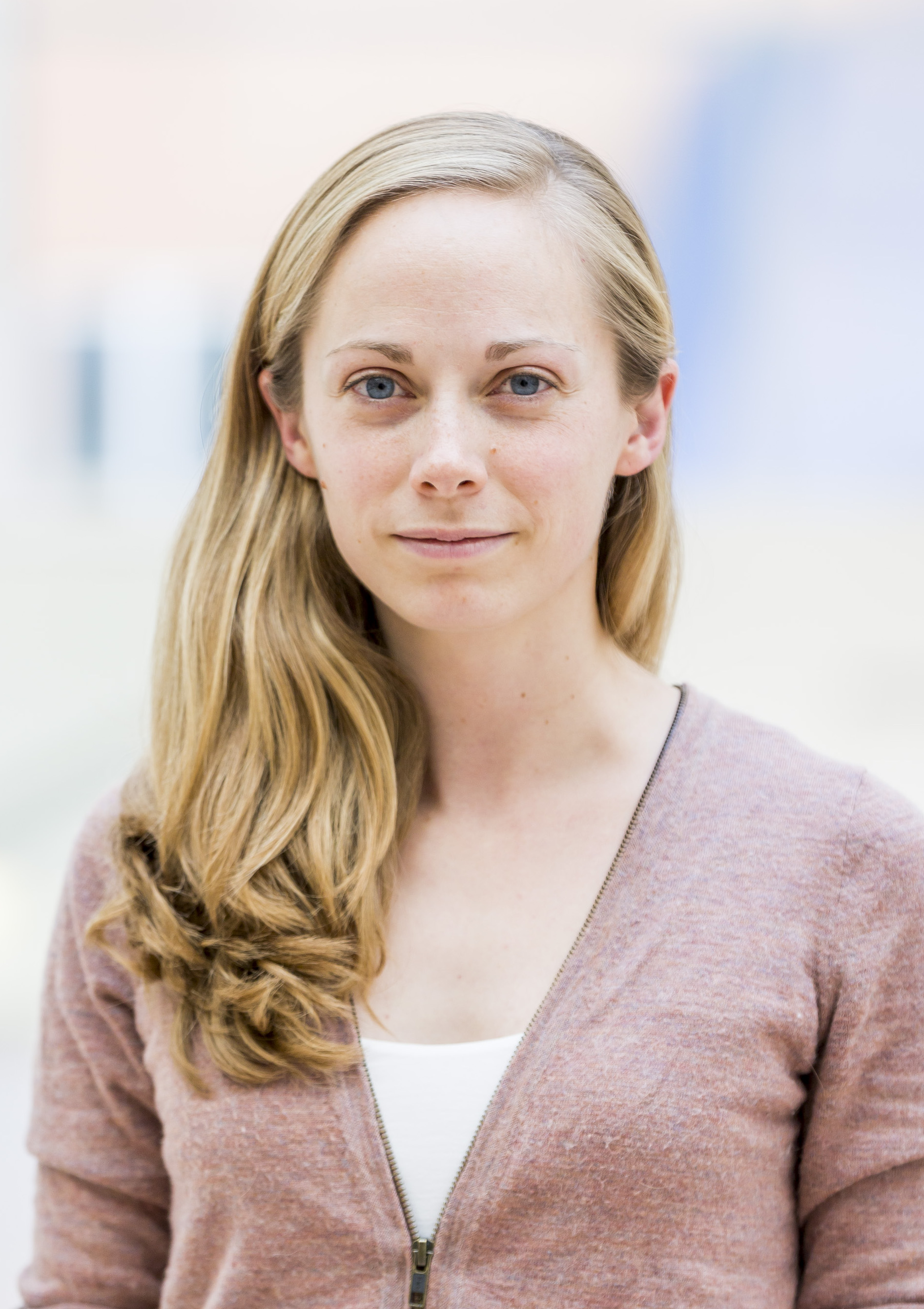 Project Description: Helping and compassion emerge early in human development: at one year of age, infants already display concern for others and help them achieve simple goals.  This project will use fNIRS to investigate the neural basis of early prosociality, as well as early parochialism.  What infant brain systems respond when others are in need, and how do these responses predict infants' efforts to help?  What neural signals of social value predict infants' favoritism toward some individuals over others?  Characterizing the neural origins of prosocial behavior will help us understand how to promote the growth of helping and compassion early in development.
---
An established paradigm for defining the physiological roots of empathy and compassion -- what can rodents teach us?
PI: Laleh Quinn PhD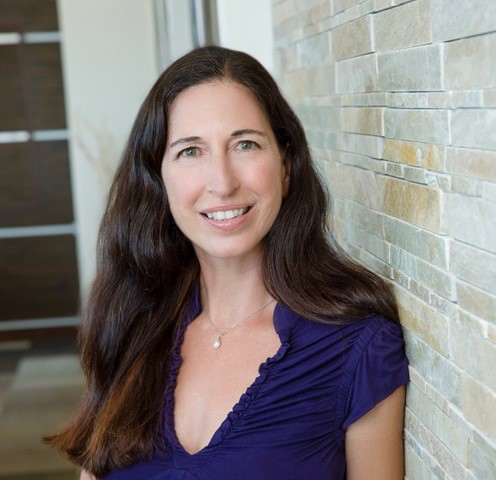 Team: Laleh Quinn PhD (PI), Andrea Chiba PhD, Nicole La Grange
Project Description: Empathy is often considered to have a dual nature, one side holding an affective component, the other cognitive.  Phylogenetically more ancient, affective empathy may be considered to exist in "lower" animals that are capable of sharing the emotional state of others.  Our studies utilize a rodent model to shed light on the roots of both affective empathy and compassion. We will determine whether rats share in the distress of another, and whether such shared affect enhances or hinders helping behavior, a proxy for compassion. Our findings could also have the benefit of resulting in a better understanding, and thus treatment of "lower" animals.
---
 Brain mechanisms supporting empathy cultivation, compassion development, and pain-relief by compassion-based mental training
PI: Fadel Zeidan, PhD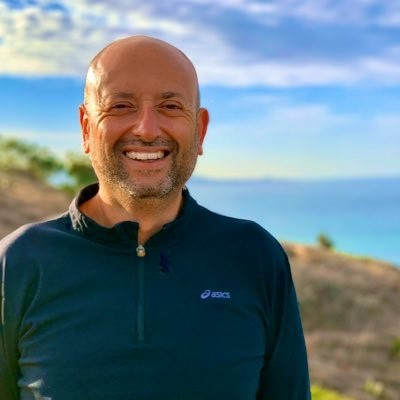 Team: Fadel Zeidan, PhD (PI), Thomas Liu, PhD (Investigator), Douglas Ziedonis, MD (Investigator)
Project Description: The proposed longitudinal psychophysical and neuroimaging study will examine the effects of three different standardized and validated 8 week mental training interventions [Compassion Cultivation Training (CCT); Mindful Self-Compassion (MSC); Mindfulness-Based Stress Reduction (MBSR)] on behavioral and neural empathy, compassion, and pain responses. We will employ a functional MRI (fMRI) based standardized pain empathy evocation paradigm to determine if mental training increases behavioral and neural empathetic responses. The proposed research activities are highly novel and will provide one of the most comprehensive mechanistic dissection of CCT, MSC, and MBSR performed to date.