2021 Center for Research on Empathy and Compassion Seed Grant Awardees
---
A Networked Improvement Community to Improve Physician/Trainee Peer Support During the Covid-19 Pandemic
PI: Alan Card, PhD, MPH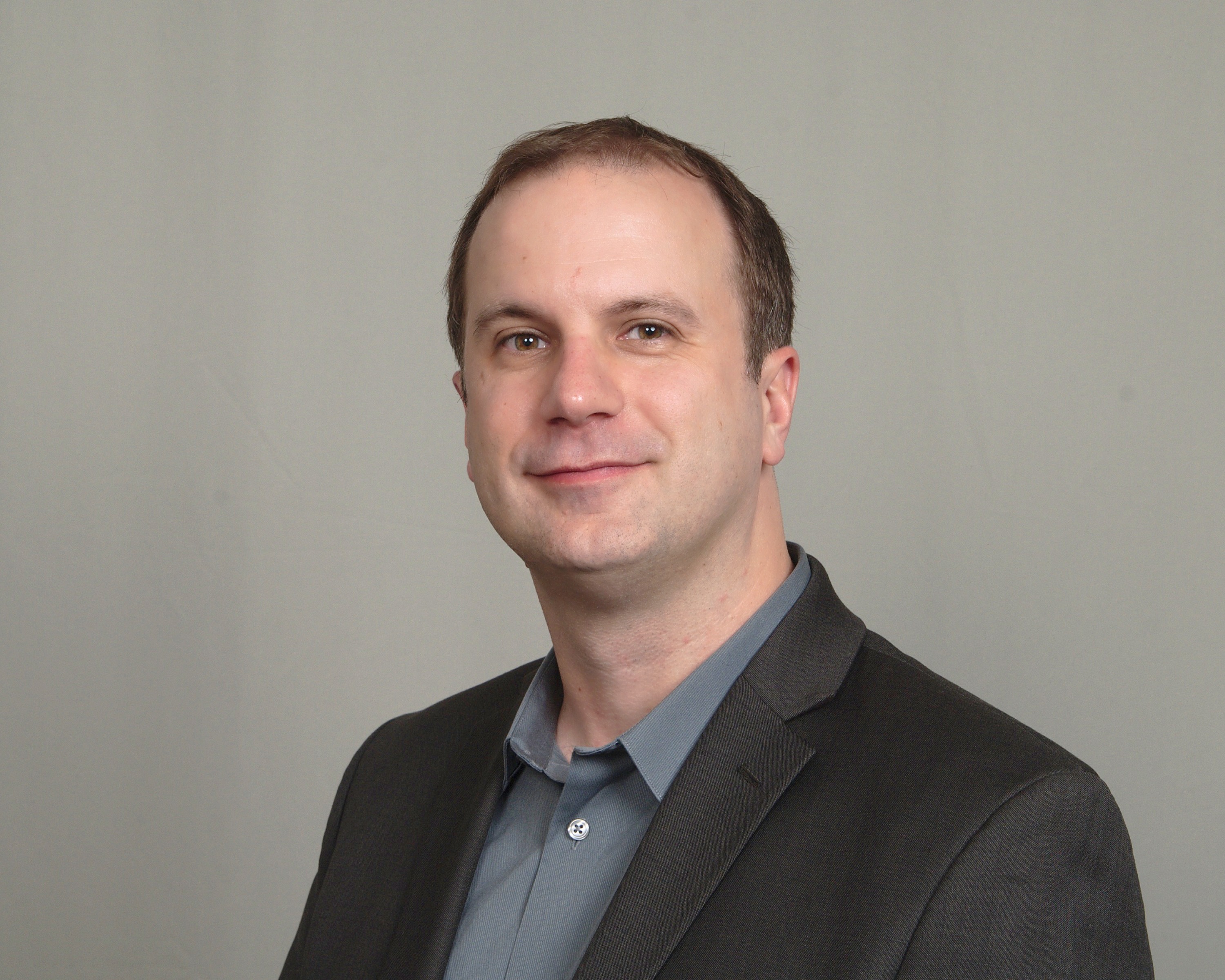 Team: Alan Card, PhD, MPH (PI), Byron Fergerson, MD, Sidney Zisook, MD 
Project Description: This project will test a new model for improving physician peer support. The UC San Diego Networked improvement Community for Excellence in Wellbeing (NICE Wellbeing) will provide Physician Wellness Directors in each department with improvement science tools and training to facilitate shared learning while helping address the hyper-local drivers of burnout and wellbeing. It will also serve as a platform for research and dissemination about the impacts of physician peer support efforts. 
---
Stay-at-home Wellness Ecological Momentary Assessment in Late Life (StayWELL) Study
PI: Lisa Eyler, PhD
Team: Lisa Eyler, PhD (PI), Federica Klaus, MD, PhD, Raeanne C. Moore, PhD, Colin Depp, PhD
Project Description: StayWELL investigates the relationship of social restrictions during the coronavirus pandemic to psychological health in a well-characterized sample of older adults (>65 years). The virtual study, which began in June 2020 and is ongoing, collects self-report data, including on compassion and empathy (CE), using online questionnaires and ecological momentary assessment via mobile surveys, as well as passive assessment of keyboard use and geolocation throughout the pandemic. Prior to StayWell, participants had been randomized to one of four conditions in a 6-month intervention – two that included mindfulness meditation and two that did not; mood, cognitive performance, and positive psychological traits were assessed at baseline, 6, and 18 months. Thus, we can now examine the trajectory of changes in psychological health, including momentary measures of CE, from before to during and after the period of extended pandemic-related restrictions and understand how CE and previously-learned meditation skills might buffer negative changes due to social isolation.
---
LIGHT Therapy for Reducing Burnout and Increasing Compassion in Physicians
PI: Paul Mills, PhD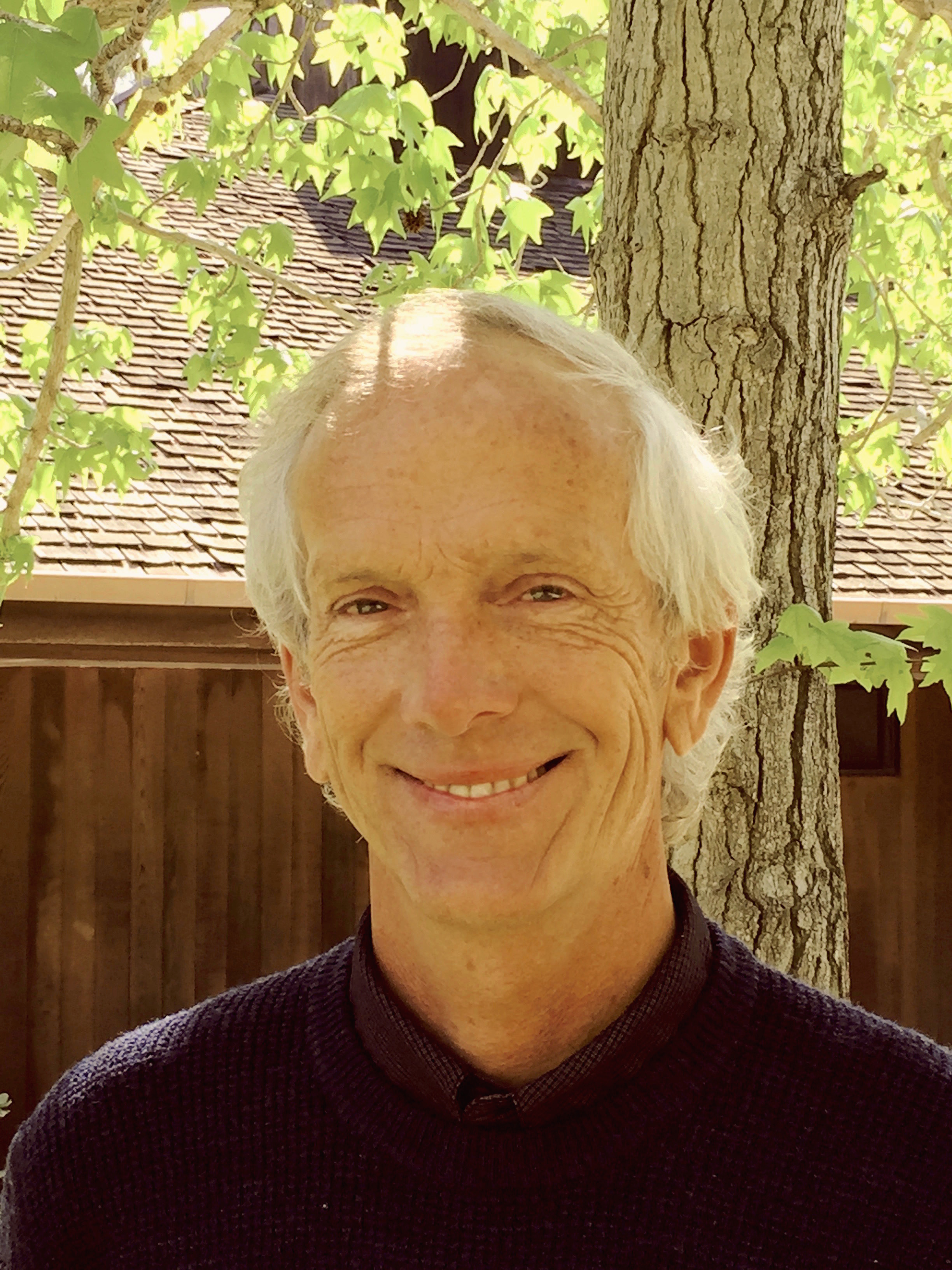 Team: Paul Mills, PhD (PI), Ying Choon Wu, PhD, Rusty Kallenberg, MD, Nicole Wells, Sydney Kessler, Paula Jackson, Thomas George Thudiyanplackal
Project Description: Light-Induced Guided Healing Therapy (LIGHT) is a novel meditation program that employs light hypnosis and guided imagery to stimulate the creative imagination for advancing specific intentions. This study examines the effects of an 8-week LIGHT program for physicians to increase relaxation, decrease symptoms of burnout and increase resilience and compassion. Electroencephalographic (EEG) and electrocardiographic (ECG) data will be recorded using unobtrusive wearable sensors to examine right versus left hemisphere dominance and magnitude of frontal low alpha power along with non-linear dynamics to provide insight into changes in arousal and brain activity during LIGHT therapy that may support reductions in mental stress.
---
Parent-Child Dual Digital Meditation & Compassion Training in Families with Child Mental Illness
PI: Jyoti Mishra, PhD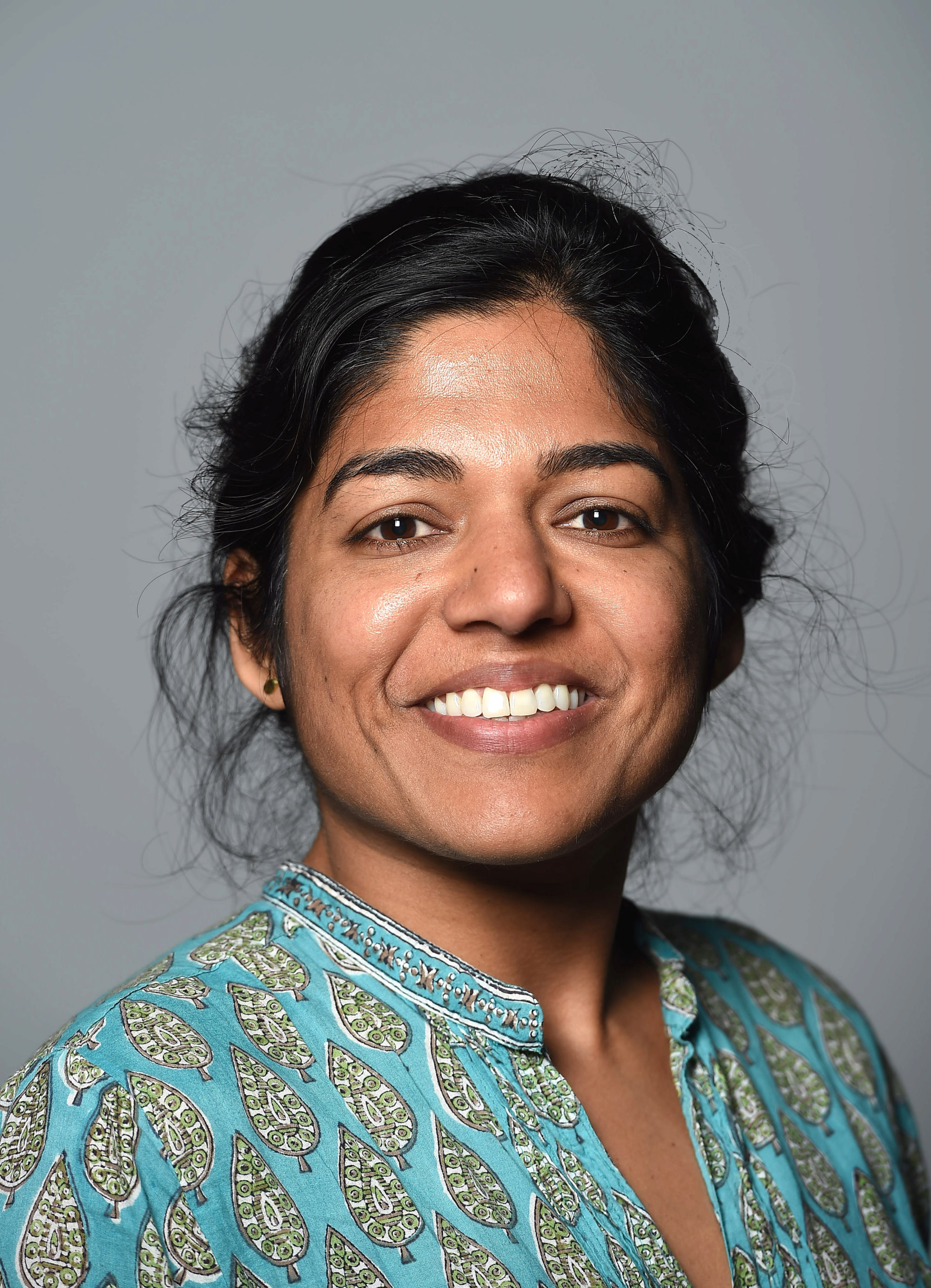 Team: Jyoti Mishra, PhD (PI), Susan Tapert, PhD, Desiree Shapiro, MD
Project Description: The most commonly diagnosed child mental illnesses (ADHD, anxiety and depression) are prevalent in nearly 10% of US children. Building upon our prior success with digital meditation strategies in children and adults, this project will test a parent-child Cooperative meditation and Compassion (COCO) training approach as a scalable intervention for these families. We hypothesize that COCO training will sustainably ameliorate behavioral symptoms of child mental illness and will drive neuro-cognitive improvements in children. The project includes a nation-wide remote study as well as a local cohort in which measures of parent-child co-neural synchrony during co-operative meditation will be examined.
---
Helping physicians calibrate empathetic statements during chronic pain visits
PI: Federico Rossano, PhD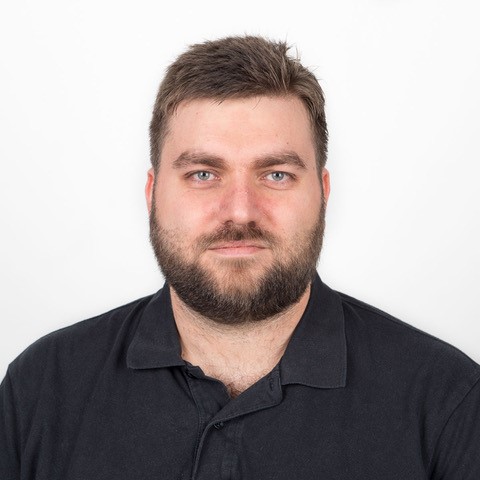 Team: Federico Rossano, PhD (PI), Anne White, PhD, Stephen Henry, MD, MSc, Ming Tai-Seale, PhD, MPH
Project Description: Chronic pain is one of the most commonly discussed topics in primary care, yet both physicians and patients describe visits about chronic pain as "difficult". These discussions likely contribute to high levels of physician stress, dissatisfaction and burnout. Relying on a mixed-method approach that will include analysis of video and audio recordings of clinical visits, post-visit questionnaires and physicians visit elicitation interviews, we aim to identify the interactional contexts in which physicians' empathetic and compassionate statements are most effective in chronic pain routine visits. This will facilitate training and interventions to help physicians improve patient rapport when discussing chronic pain. 
---
Implementing and Pilot-Testing a Coordinated Multidimensional Organizational Compassion
Intervention to Reduce Burnout and Absenteeism
PI: Ming Tai-Seale, PhD, MPH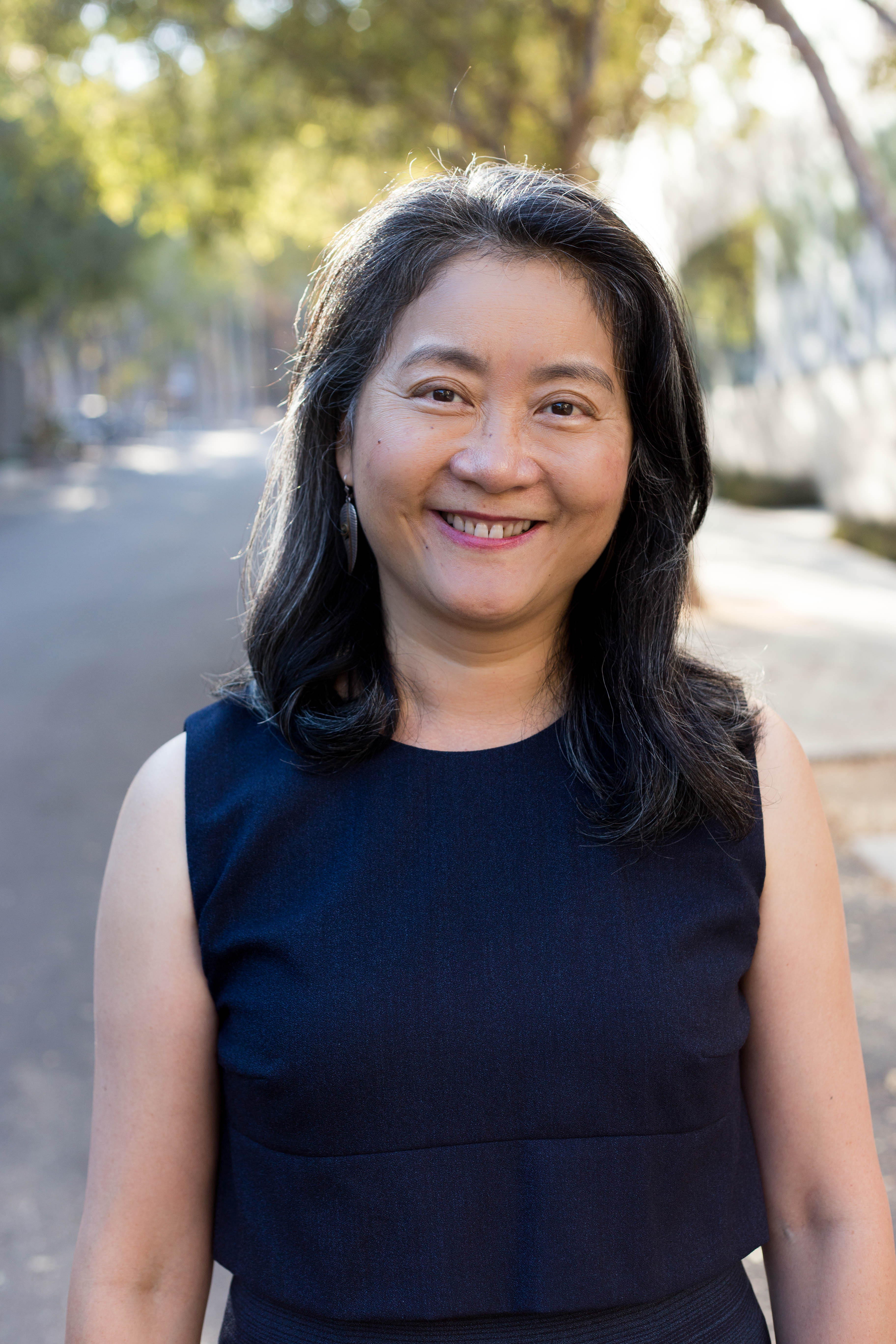 Team: Ming Tai-Seale, PhD, MPH, Marlene Millen, MD, Thomas Savides, MD, Christopher Longhurst, MD, MS, Lin Liu, PhD, Gene Kallenberg, Neal Doran, PhD
Project Description: Exacerbated by COVID-19, physician burnout and staff absenteeism challenge many healthcare organizations. In a recent survey of UC San Diego Health physicians, 50% of respondents reported burnout, 86% reported modest to excessive frustration with EHR, 11% viewed the degree to which their care team work together as optimal, and 55% reported no mindfulness practices. The goal of this project is to develop, implement, and evaluate an organizational compassion intervention to reduce physician burnout and improve workforce stability. We aim to reduce EHR workload, implement a brief compassion team practice for integration into daily care team huddles, and evaluate their effectiveness.
---
Enhancing Neurobehavioral Effects of Compassion Training Using Immersive Visual Imagery
PI: Erik Viirre, MD, PhD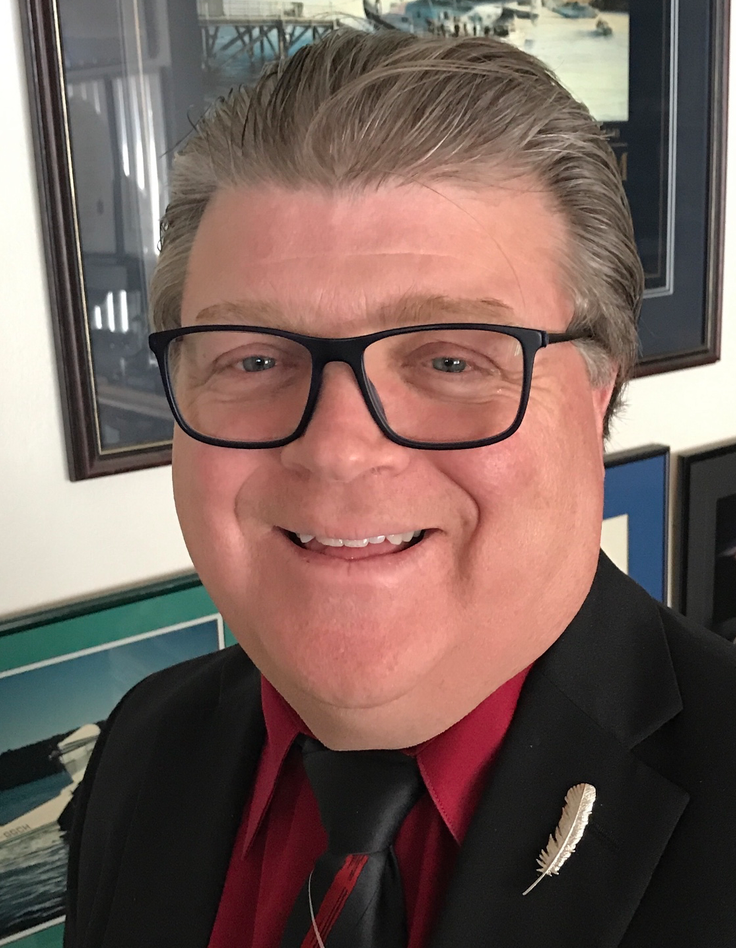 Team: Erik Viirre, MD, PhD, Cassandra Vieten, PhD, Ying Wu, PhD, Trisha Williams, Robert Twomey, PhD, Margaret Cullen
Project Description: Approaches to psychosocial compassion training require eyes-closed visualization exercises. However, what if it is difficult for you to visualize? Or to quiet your mind enough to focus? Our project will explore how training for compassion may be enhanced through adding immersive virtual reality experiences mimicking these visualizations, and thus boosting the effectiveness of training. We know that similar immersive VR scenarios can reduce pain ratings during uncomfortable medical procedures, can reduce depression and anxiety, and can induce a sense of awe. Might the development of compassion be facilitated when participants can receive visual imagery support to anchor their "mind's eye"?
---
Brain mechanisms supporting empathy cultivation and phantom limb-based analgesia by
psilocybin therapy
PI: Fadel Zeidan, PhD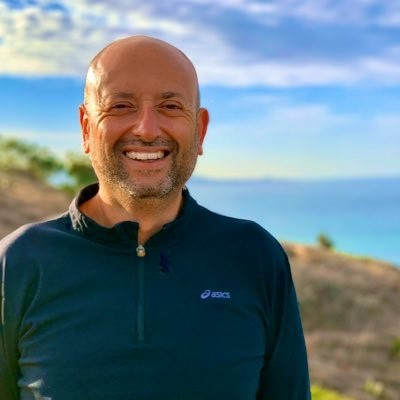 Team: Fadel Zeidan, PhD (PI), Adam Halberstadt, PhD, Mark Geyer, PhD, Timothy Furnish, MD
---
Impact of Proactive Outreach and a Pragmatic Intervention on Provider Compassion and Distress
During COVID-19: A Mixed Methods Study
PI: Sidney Zisook, MD
Team: Sidney Zisook, MD, Judy Davidson, DPN, RN, Neal Doran, PhD, Nancy Downs, MD, Daniel Lee, MD, PhD, Isabel Newton, MD, PhD
Project Description: The Healer Education, Assessment and Referral (HEAR) program is a unique approach to enhancing UC San Diego trainee and healthcare provider wellbeing and mental health and prevent burnout and suicide. It utilizes a multipronged approach aimed at increasing awareness, reducing stigma, identifying distressed individuals, and providing counseling and mental health referrals. Two key components are: 1) an online, anonymous Interactive Survey Program (ISP) which proactively screens for distress and facilitates referral for mental health care; and 2) a no-cost, personalized, confidential counseling program for housestaff. Focusing on these components, this study will compare pre- and post-COVID sources and levels of distress among UC San Diego healthcare providers and assess the effectiveness of HEAR's counseling program in reducing distress and promoting compassion and wellness among house staff.