Medical Education Seed Grants
Medical Education Seed Grants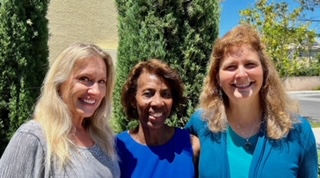 Deborah Rana
Research Project: Brief Self-Compassion Training (BSCT) for 4th Year Medical Students: A Randomized Controlled Trial
Project Description: The literature notes decreased levels of empathy and compassion in medical students after medical school training. Self-compassion training has been shown to improve well-being and reduce burnout in healthcare providers. This study seeks to measure the impact on Well Being of Brief Self-Compassion Training embedded into a core 4th year block rotation in Family Medicine. Participants will be randomized to intervention vs control groups. We hypothesize improvements in psychological well-being through the skill of self-compassion. Self-report measurements will be taken before, after and 3 months post intervention.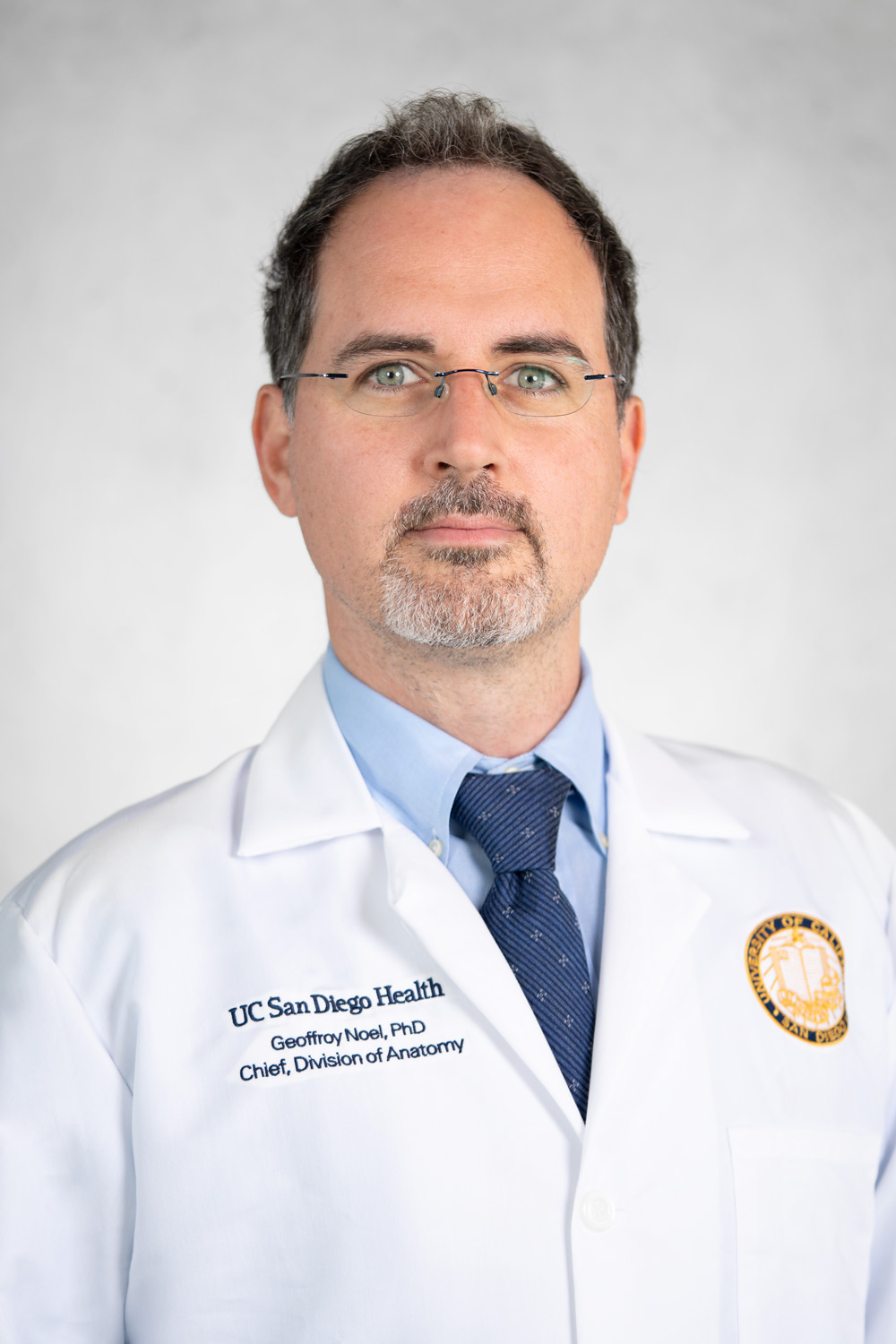 Geoffroy Noel
Research Project: Most appropriate ways to present body donors to medical students' to foster empathy, racial justice and inclusion during dissection
Project Description: With an increase in body donation, a new humanistic bound between the dissectors, often health care professional students, and the donors, who willingly consented to donate their bodies, can now be established. We can now re-humanize our approach to anatomy dissection, by retaining the body donors' human characteristics, such as hair, tattoos and piercings, and providing students with the body donor's self- reported ethnic background, gender, profession, and marital status, to address elements of perspective taking and dismantle mechanisms that lead to biases in patient care. The goal of this study is to understand how the personal information and individual physical characteristics, of body donors can impact medical students' physiological and subjective markers of empathy and inclusion, during cadaveric dissection.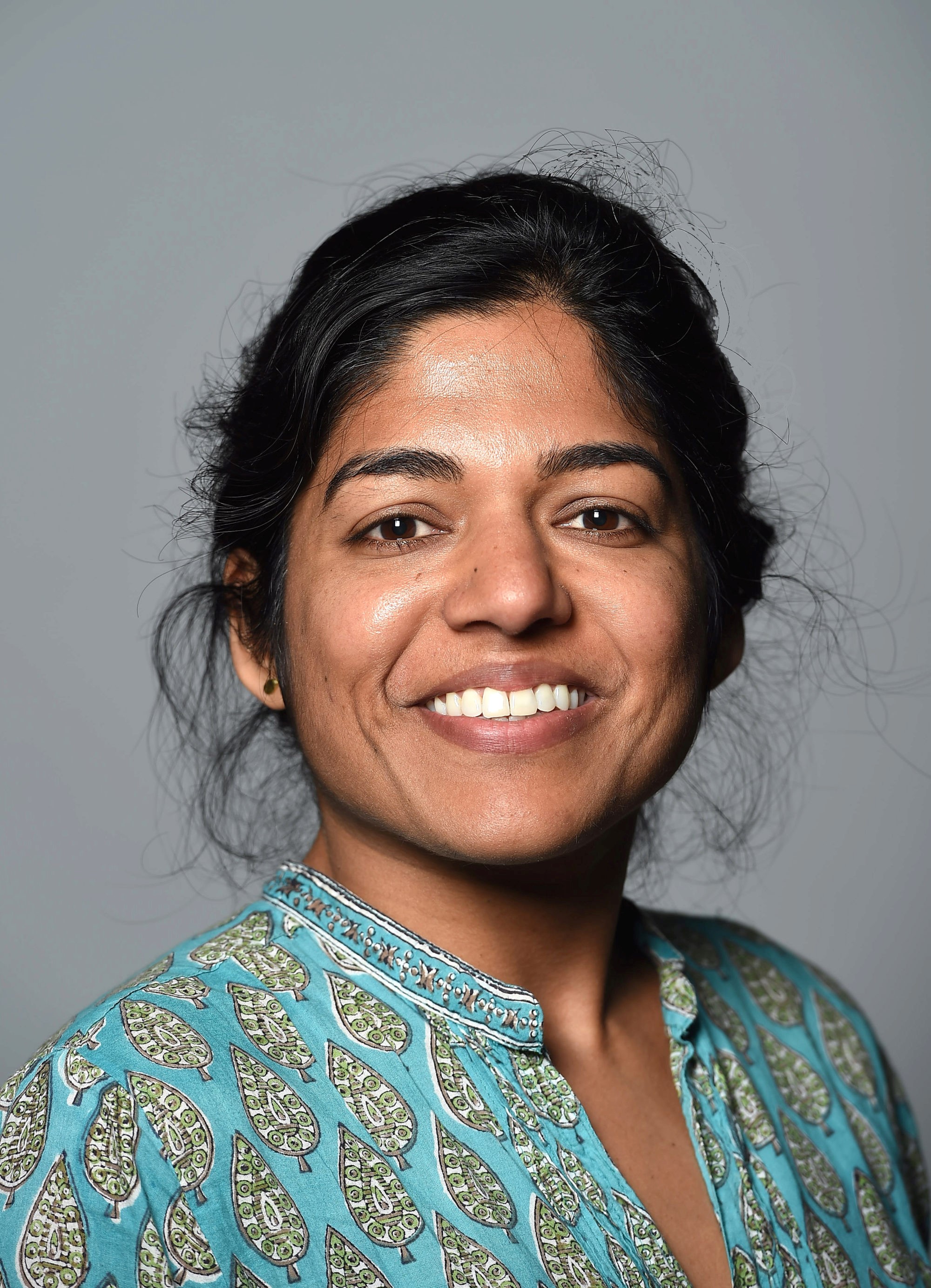 Jyoti Mishra
Research Project: Resilience in Practice
Project Description: This medical education program aims to build cognitive resilience through practice. Research has shown that physician trainees can feel overworked, stressed and hence, susceptible to burnout. In turn, burnout is associated with reduced personal resilience. With prior support from the Sanford Institute, we developed a digital wellbeing application that showed significant positive outcomes in physician trainees with practice over one academic quarter. Here we aim to pair this digital wellbeing practice with medical education about resilience. This proposal will (1) assess the feasibility of implementation of the "Resilience in Practice" medical education elective, and (2) evaluate its outcomes on resilience & wellbeing in physician trainees.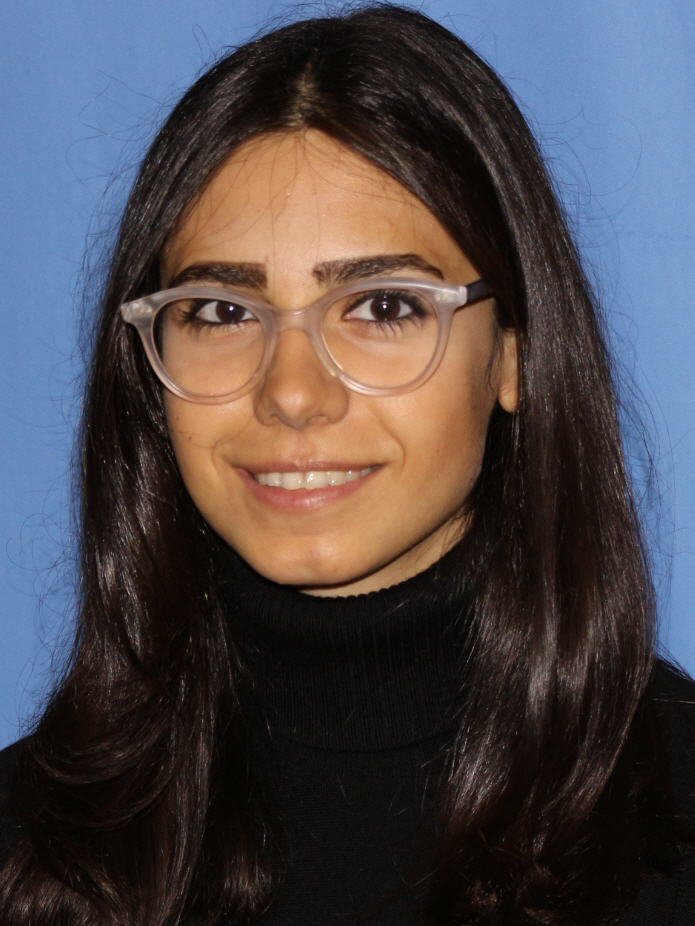 Anaheed Shirazi
Research Project: Impact of a Compassion-based Intervention on Empathy and Compassion, Emotional Intelligence and Wellness in Psychiatry Residents
Project Description: This is a randomized clinical trial to assess Impact of a compassion-based intervention on empathy and compassion, emotional intelligence and wellness in psychiatry residents. Through this intervention, participants will work on Settling the Mind, Intention Setting and Emotion Regulation, Loving-kindness and Self-appreciation, Self-care and Self-compassion, Empathy, Compassion, Resilience, and Integration. The hypothesis is that compassion-based training will improve empathy, compassion, emotional intelligence and wellness amongst psychiatry residents which is integral for patient- centered compassionate psychiatric care and is often missing from medical education in psychiatry residency programs.
Megha Shankar
Research Project: A Perfect Pair: Didactic Sessions and Community Partnerships as Social Justice Curriculum for Internal Medicine Primary Care Residents
Project Description: In this project, we seek to develop, implement, and evaluate an academic-community partnership based social justice curriculum within the primary care pathway of the UCSD Internal Medicine Residency Program. The longitudinal curriculum will involve academic workshops paired with community site visits on the following six intersectional topics: (1) correctional medicine, (2) senior care, (3) environmental justice, (4) trauma-informed care, (5) homeless medicine, and (6) refugee health. Through medical education scholarship, this curriculum will be developed with evidence, implemented within existing curricular structures, and evaluated with a validated survey measures. In this training, we hope to give dedicated time and training for important social justice topics in medicine.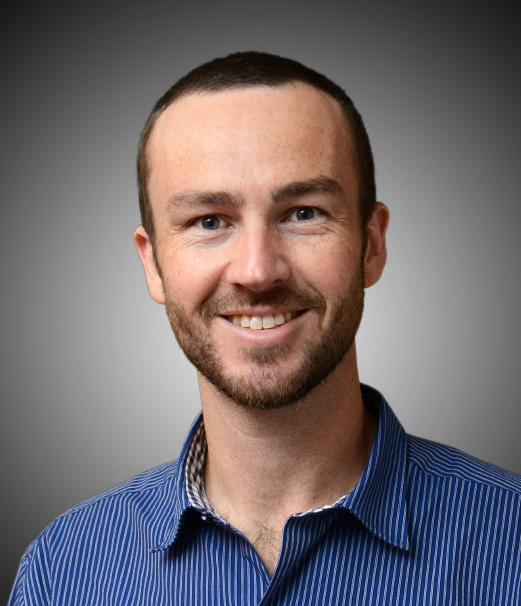 Matthew Herbert
Research Project: From Training to Trait: Optimizing Compassion in the Workplace
Project Description: This project will develop and test a smartphone application, Compassion Coach, designed to increase and measure compassion practice in the daily lives of medical residents participating in the Caring from the Inside Out program. In addition to measuring the frequency of compassion practice, we also will assess the perceived impact of and barriers to compassionate interactions in medical residents, as well as collect participants perspectives on Compassion Coach to refine the application for future testing.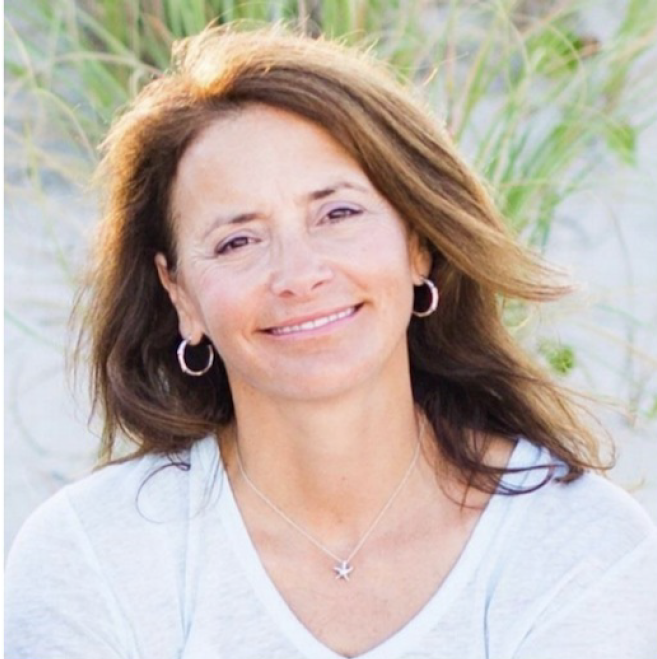 Maria Pelucio
Research Project: Training Emergency Medicine Residents in Trauma Informed Care: Patients
Experiencing Intimate Partner Violence
Project Description: Experiencing traumatic events can have long term effects on an individual's physical and mental health. Emergency medicine residents will see many patients throughout their training with traumatic histories, with intimate partner violence (IPV) being one of the most insidious and prevalent. Most emergency medicine residents do not receive formal training in interviewing and examining IPV patients, or in the topic of trauma informed care. We plan to create a study testing the feasibility and efficacy of a simulation (SIM) curriculum that introduces best practice tenets of trauma informed care to emergency medicine residents with simulated patients experiencing intimate partner violence.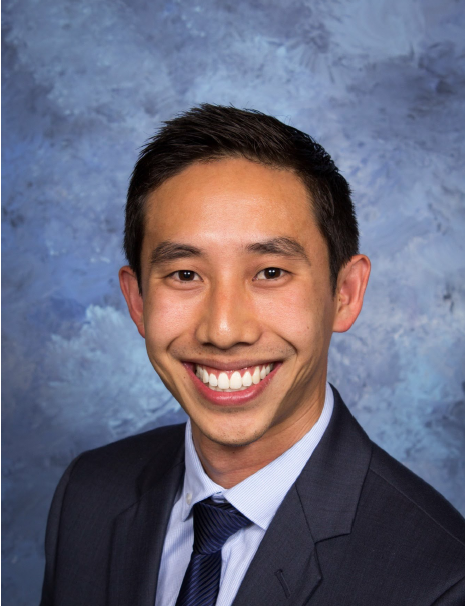 Aaron Lee
Research Project: Physician as "Patient"- Immersive Simulated Patient Experiences to Foster
Physician Empathy
Project Description: We propose that a lack of understanding by medical trainees of the lived patient experience is a significant reason for deficits in physician empathy and compassion. In this study, we investigate the use of role-reversal simulation activities as a novel modality towards fostering physician empathy and compassion in graduate medical education. This study will develop and evaluate the efficacy of numerous immersive simulation scenarios through use of simulation labs and hands-on didactics which will place resident physicians/medical trainees into simulated patient roles in the hopes of increasing appreciation of the patient experience, with the goal of increasing physician empathy while promoting more compassionate patient-centered care.