About the Center for Empathy and Technology
The Center for Empathy and Technology (TECH Center) promotes empathy and compassion in the development and applications of rapidly emerging health innovations. Our programming advances best practices at the intersection of empathy, compassion, and healthcare technology in an effort to support shared learning opportunities with health professional trainees, K-12 students, and community partners.  
The Center is dedicated to understanding how emerging technologies promote or undermine empathy, compassion, and wellbeing. Through our research, education, and community engagement initiatives, we seek to fulfill our center mission and to provide leadership on the empathic design and use of new health innovations.
Mission Statement
Our mission is to advance research and education at the intersection of technological innovation, empathy and compassion, and professional practice.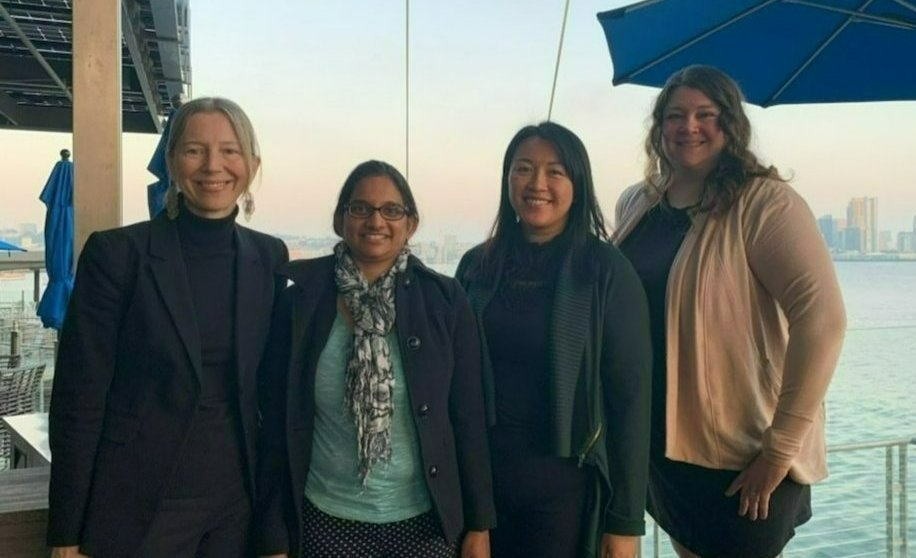 The TECH Team
Learn more about the Center for Empathy for Technology and the incredible team members that make our initiatives possible.
JOIN OUR EMAIL LIST
Subscribe to our email newsletter and get the latest news on empathy and compassion delivered straight to your inbox once a month.