Sanford Institute for Empathy and Compassion MedGap Scholars
The MedGap Sanford Scholars Program offers a highly unique opportunity for medical students to take a gap year between their third and fourth years of medical school to focus entirely on a research project in the area of empathy and compassion. The year allows for in-depth, publishable and impactful research and an early career opportunity unlike any other.
Meet our MedGap Sanford Scholars
Shamilka 
Seneviratne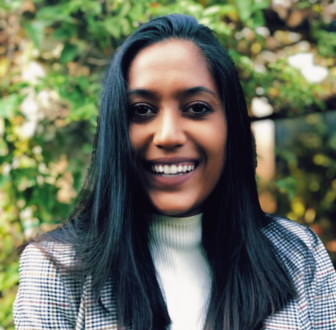 Faculty Mentor: Lisa Eyler, PhD
Project Title: The impact of longitudinal mental health curriculum on medical students' compassion and empathy and burnout rates in the urgent care physician population
Project Description: Access to mental health resources has been limited for youth, with many youth often using their local urgent cares as their first point of contact. At Mid-City Community Clinic's pediatric urgent care, the pediatricians often cannot perform in-depth visits for patients coming in with mental health concerns, and these patients are often lost to follow up. This project will focus on providing in-depth follow-up for these patients to address their mental health concerns. We are building a longitudinal program for the medical school that will expose medical students to interdisciplinary care, mental health resources in the San Diego community, and medical experience in a psychiatric setting, while developing skills of navigating conversations surrounding mental health and providing trauma informed care. We will study how this program affects the empathy and compassion in medical students and how the program affects the burnout rate of the urgent care providers.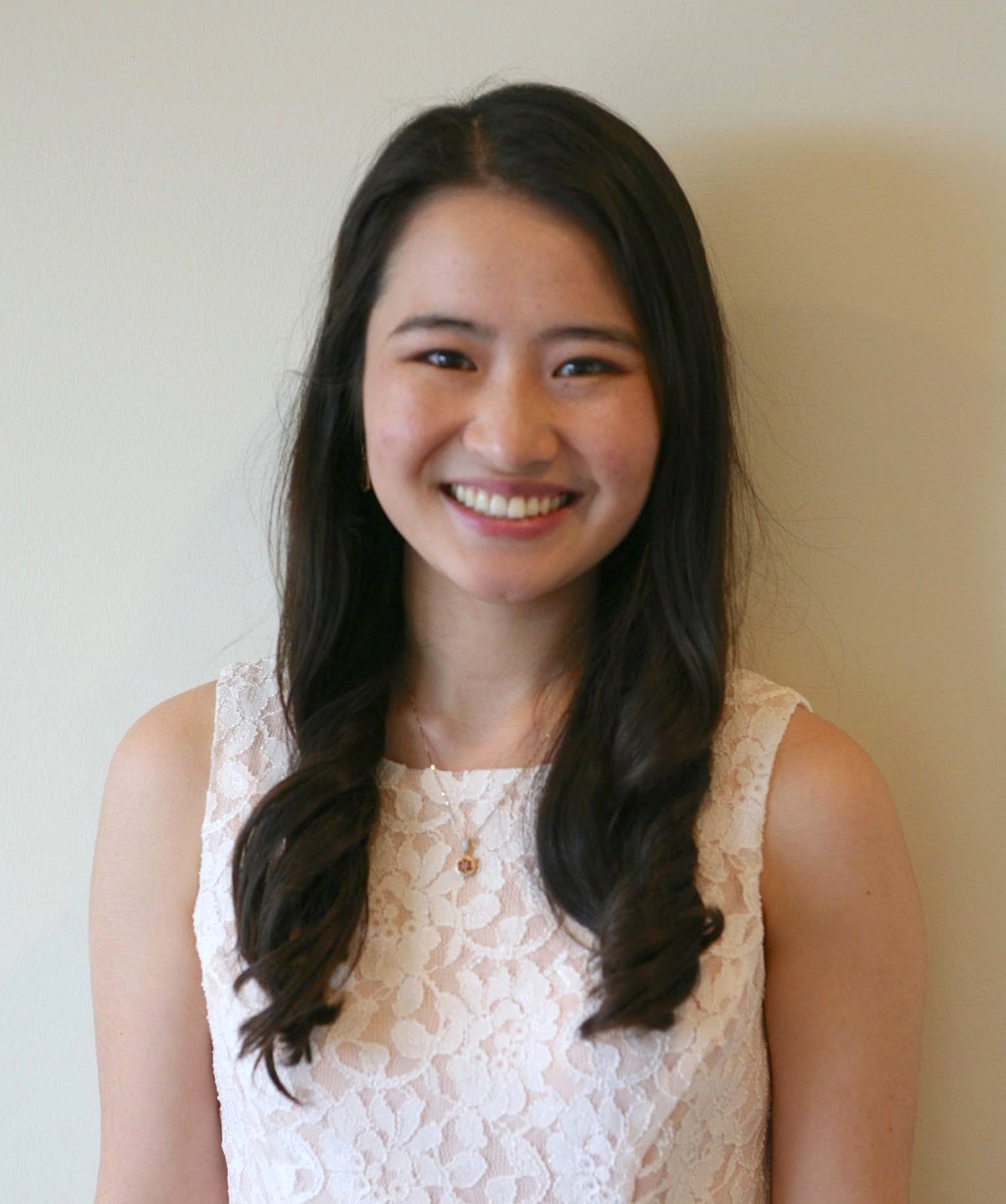 Heidi Banh
Faculty Mentor: Dr. Desiree Shapiro
Project Title: An Intergenerational Narrative Storytelling Program Connecting Medical Students and Community Members
Project Description: With our increasingly global aging population, there is a growing need to train community-oriented, compassionate physicians who have positive attitudes towards older adults and aging. Through a structured intergenerational program we designed to allow pre-clinical medical students to interview residents in local senior living communities for their life stories, we hope to offer an opportunity for students to practice compassionate communication skills while engaging in an activity that promotes empathy and healthy aging. We will study its impact on medical students and older adults' empathy, compassion, social connectedness, resilience, and mental well-being. In the process of connecting with community members through this program, we hope it reignites the humanism and the hope to positively impact another's life with which medical students enter their training. By encouraging older adults to share their voices and wisdom with the younger generations, we aim to celebrate and honor the diverse, multi-generational communities we live in and will one day provide care for.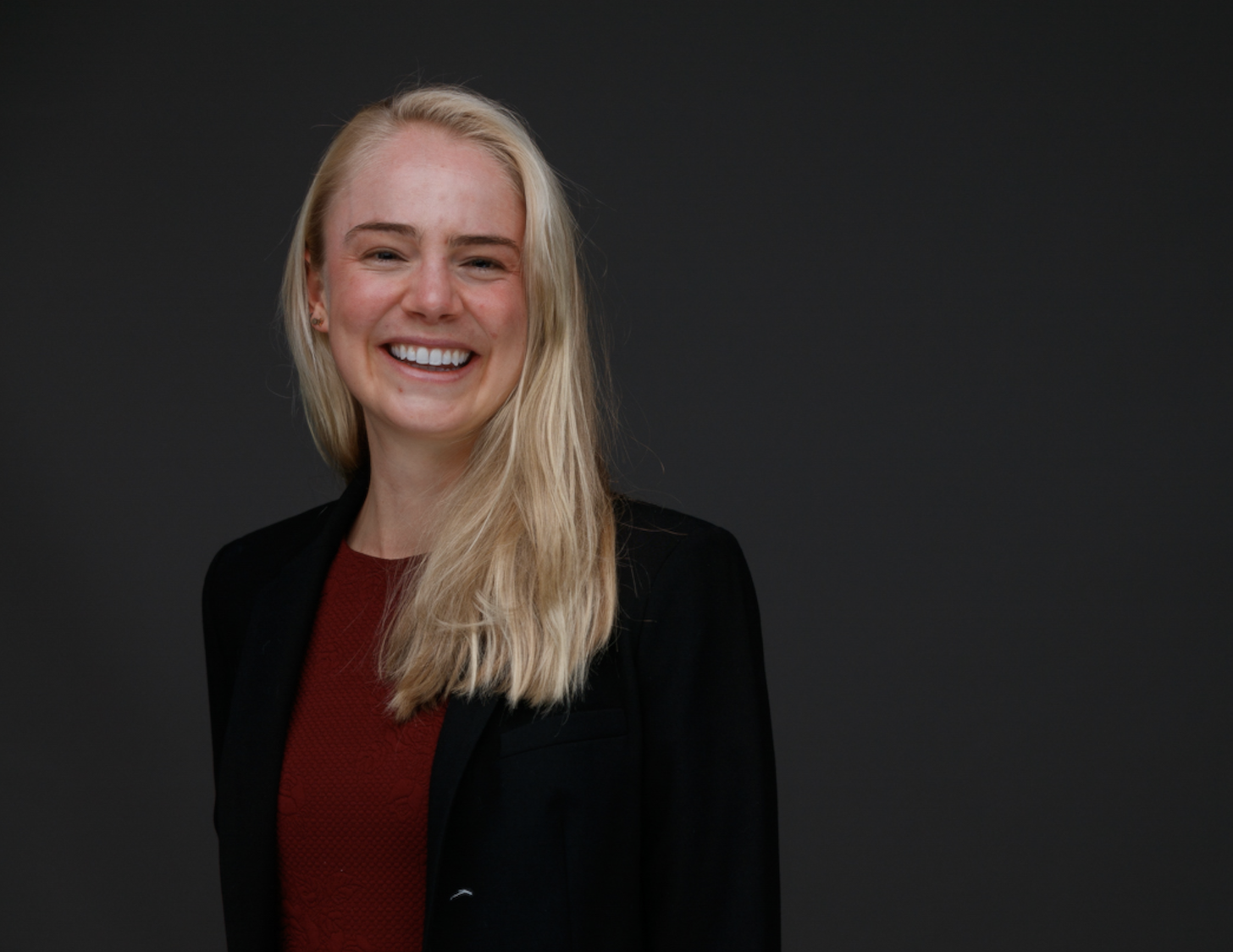 Kiley Rucker
Mentor: Dr. Lisa Eyler
Research Project Title: The Impact of a Sense of Community on Medical Students' Compassion and Perception of School Environment, Burnout, and Loneliness
Project Description: Many institutions and studies have looked at the devastatingly high rates of burnout and depression among physicians, residents, and medical students. Fewer studies have taken this one step further to look at the impact of interventions. While medical school is challenging in an infinite number of ways, it also provides an opportunity to positively impact a cohort of students before they begin their careers in medicine. I will develop and pilot a program at UCSD School of Medicine that will provide prescribed and structured time for students to connect. This program will provide space away from the pressures of school and the hospital to reflect and process–a space to create community. A strong sense of community at medical school has been shown to help combat feelings of burnout, and this, in turn, has been shown to improve students' sense of altruism, academic success, professionalism, and ability to relate to patients. In this study, we will be measuring the program's effect on compassion, perceived school environment, burnout, and loneliness. If this program shows a significant impact, we will explore ways in which it can be integrated into UCSD SOM curriculum.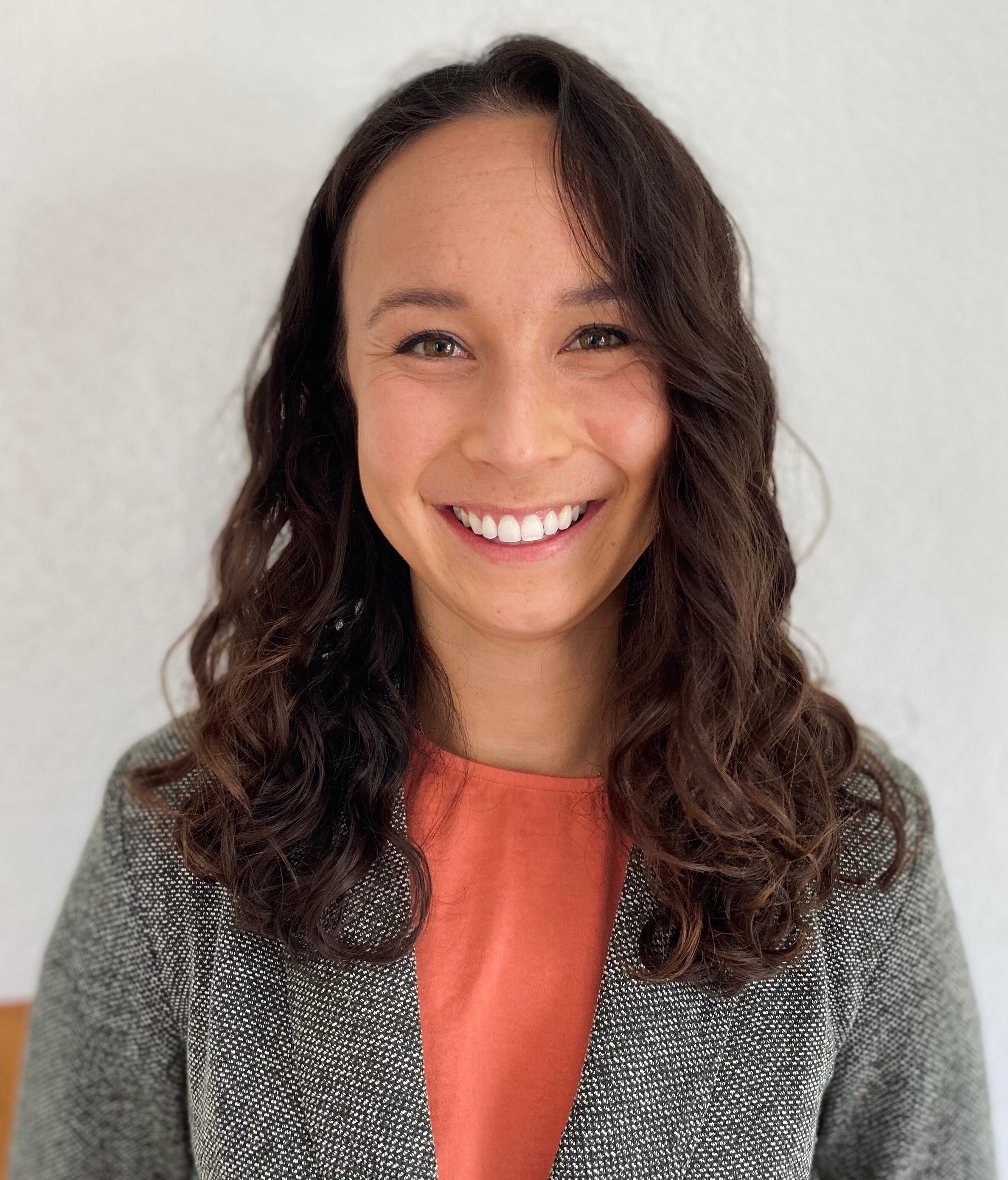 Cathrine Keiner
Faculty Mentor: Sidney Zisook, MD
Research Project Title: Distress and Burnout among Health Care Workers in the Setting of COVID-19 and the Impact of Proactive Outreach
Project Description: The UC San Diego Healer Education, Assessment and Referral (HEAR) program focuses on trainee and healthcare worker wellbeing, burnout, mental health, and suicide prevention through a multipronged approach, including 1) the Interactive Survey Program (ISP) to proactively screen for suicide risk by assessing the mental health of UCSD medical and pharmacy students, trainees, physicians, and healthcare staff; and 2) the no-cost, confidential counseling program for house staff. My project will leverage the ongoing ISP to better characterize emerging sources and levels of caregiver distress related to the COVID-19 pandemic, and further investigate how medical students and resident physicians have been emotionally impacted by these recent changes.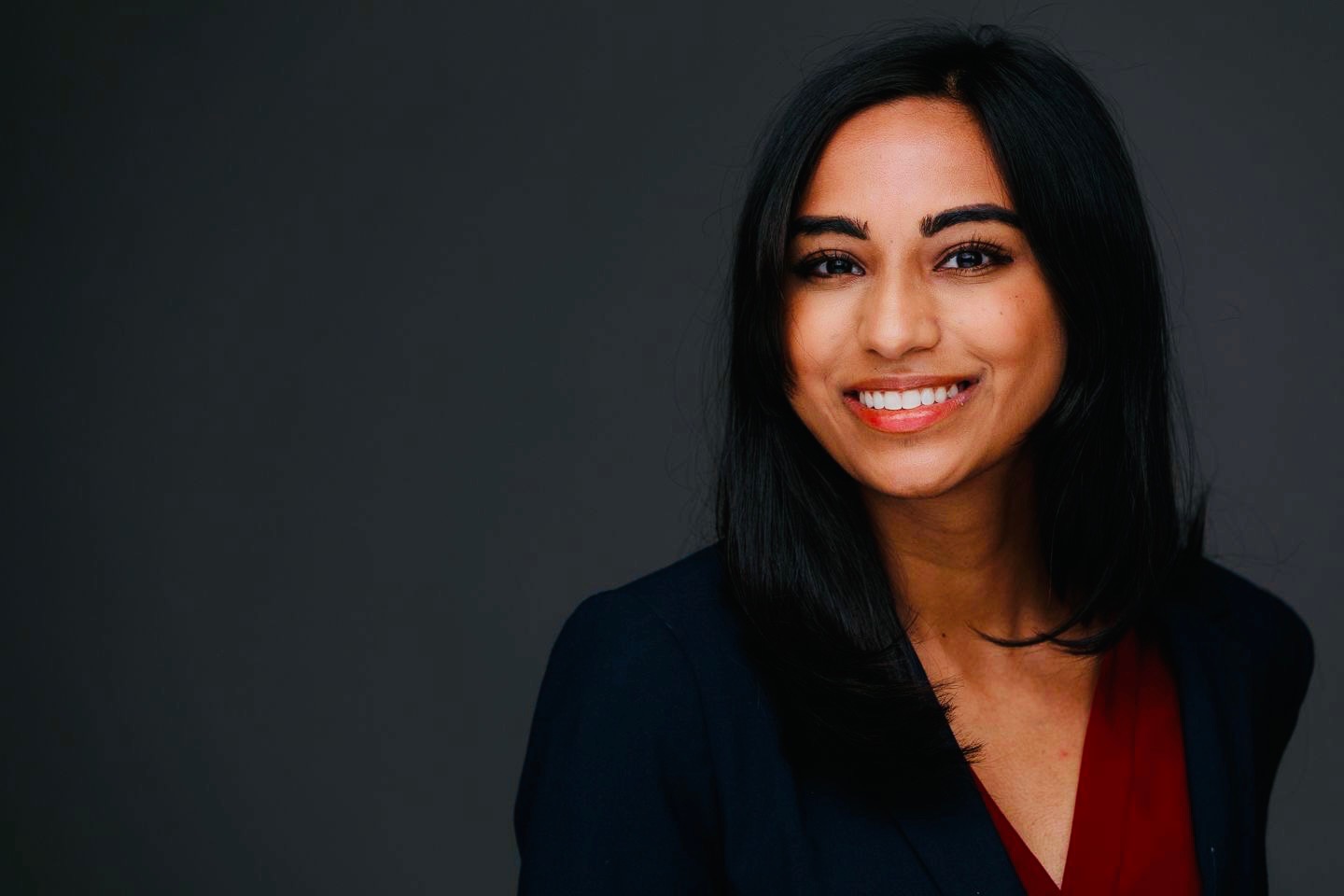 Eshal Lal
Faculty Mentor: Lisa Eyler, PhD
Research Project Title: Development of a Medical Humanities Elective Course
Project Description: Multiple studies have demonstrated the benefits of medical humanities (notably reading literature and reflective writing) on empathy preservation and burnout prevention in medical students. Despite the compelling evidence, a standardized, evidence-supported literature/reflective writing course for medical students does not currently exist at UCSD School of Medicine. To counter this, we seek to design a literature/reflective writing elective course for medical students at UCSD School of Medicine. We will assess the efficacy of the course on the above metrics by analyzing students' empathy, compassion, and burnout scores pre-course, post-course, and 6-month post-course, and compare these to their peers who did not take the course. We will also explore ways to make the elective course sustainable and disseminable.