Sanford Institute for Empathy and Compassion MedGap Scholars
Page last updated 10/8/2020
MedGap Sanford Scholars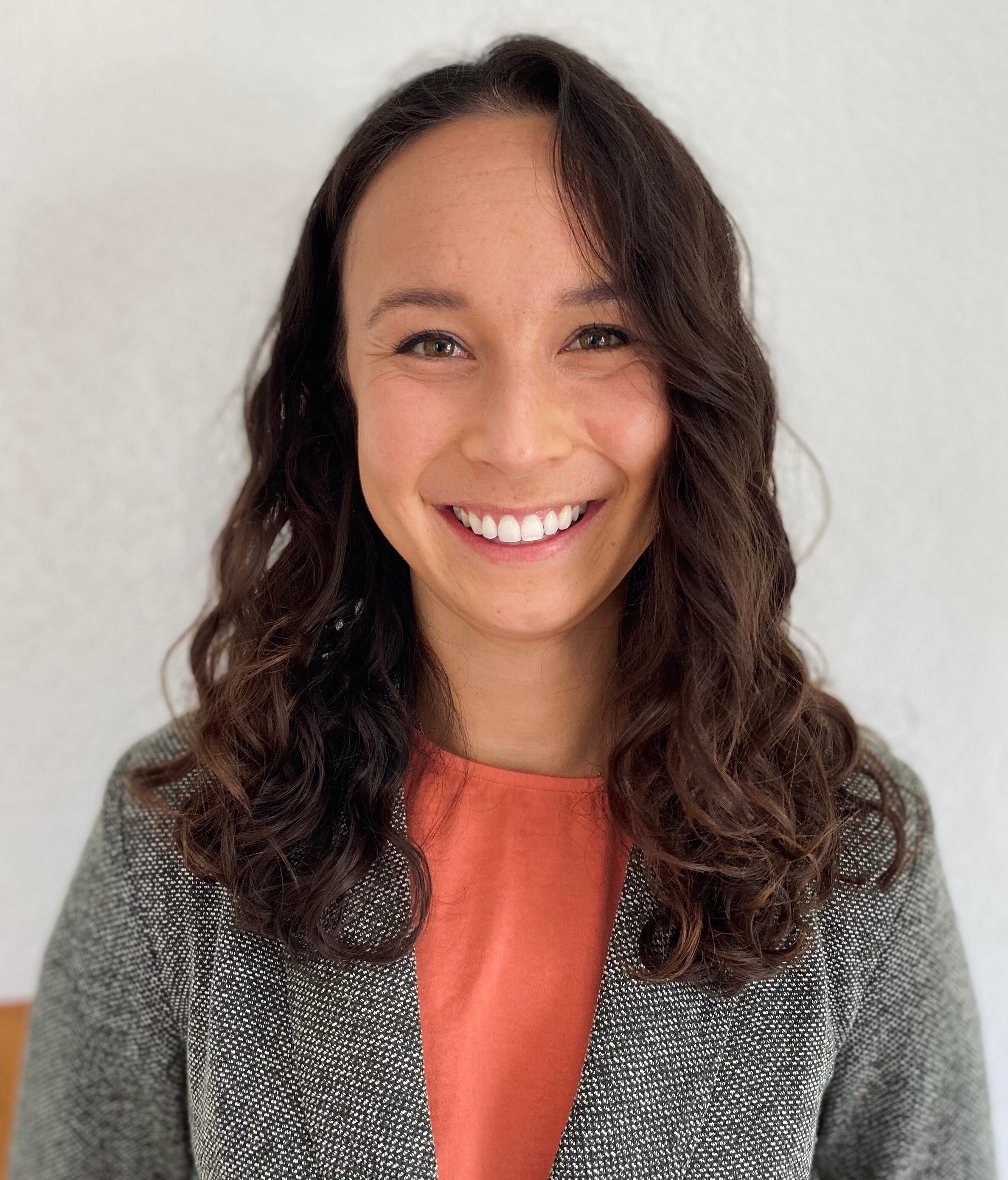 Faculty Mentor: Sidney Zisook, MD
Research Project Title: Distress and Burnout among Health Care Workers in the Setting of COVID-19 and the Impact of Proactive Outreach
Project Description: The UC San Diego Healer Education, Assessment and Referral (HEAR) program focuses on trainee and healthcare worker wellbeing, burnout, mental health, and suicide prevention through a multipronged approach, including 1) the Interactive Survey Program (ISP) to proactively screen for suicide risk by assessing the mental health of UCSD medical and pharmacy students, trainees, physicians, and healthcare staff; and 2) the no-cost, confidential counseling program for house staff. My project will leverage the ongoing ISP to better characterize emerging sources and levels of caregiver distress related to the COVID-19 pandemic, and further investigate how medical students and resident physicians have been emotionally impacted by these recent changes.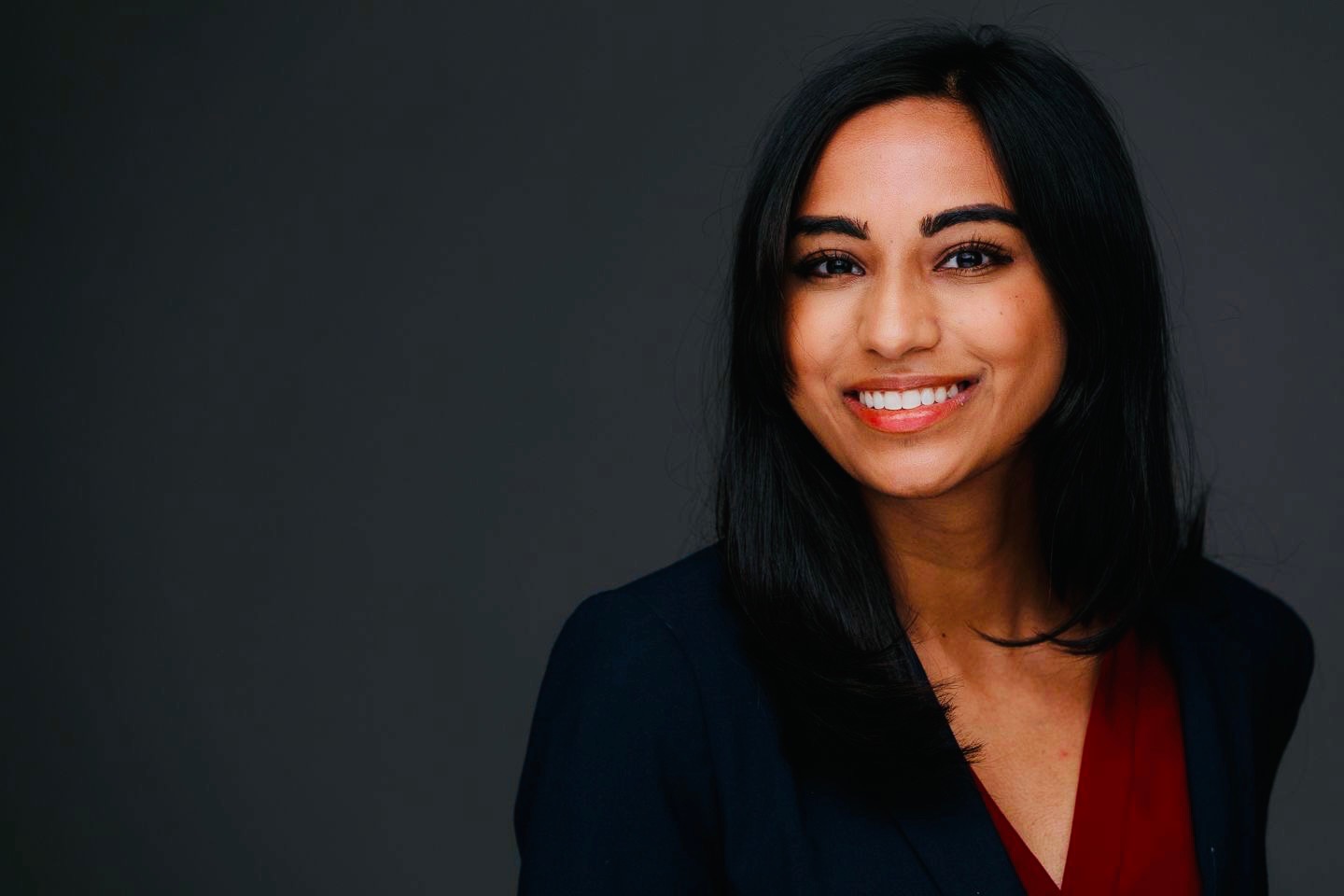 Faculty Mentor: Lisa Eyler, PhD
Research Project Title: Development of a Medical Humanities Elective Course
Project Description: Multiple studies have demonstrated the benefits of medical humanities (notably reading literature and reflective writing) on empathy preservation and burnout prevention in medical students. Despite the compelling evidence, a standardized, evidence-supported literature/reflective writing course for medical students does not currently exist at UCSD School of Medicine. To counter this, we seek to design a literature/reflective writing elective course for medical students at UCSD School of Medicine. We will assess the efficacy of the course on the above metrics by analyzing students' empathy, compassion, and burnout scores pre-course, post-course, and 6-month post-course, and compare these to their peers who did not take the course. We will also explore ways to make the elective course sustainable and disseminable.