Changemaker Fellows: Anti-Racist Pedagogy Learning Community Fellows
The Anti-Racist Pedagogy Learning Community brings together facilitators and fellows as co-learners in a mutually supportive environment where they critically examine teaching practices through a racial equity lens and espouse anti-racist teaching practices to promote the well-being and learning of students, particularly Black, Latinx, Indigenous, and minoritized students.  
Facilitated by the Teaching + Learning Commons Engaged Teaching Hub, the anti-racist pedagogy learning community is grounded in the literature on anti-racism and informed by the work of scholars of color. With facilitators, Sanford Institute-funded Changemaker Fellows engage in readings, reflection exercises, and discussions designed to deepen their understanding of anti-racist pedagogy in the teaching and learning community. Fellows implement a project of their own design enacting anti-racist pedagogy in their class, department, or program, and receive up to $5,000 to support the project implementation. 
Meet our Changemaker Fellows

Rekha Chandrabose, Associate Clinical Professor; Anesthesiology
Project Title:
Understanding and Addressing Racism in Medicine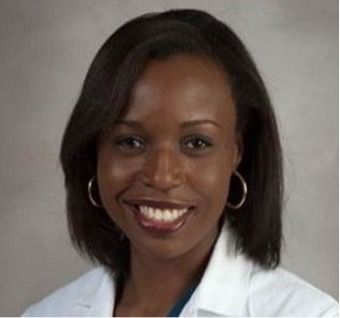 Atim Ekpenyong, Associate Professor; Pediatrics
Project Title:
Graduate Medical Education Diversity, Equity and Inclusion Toolkit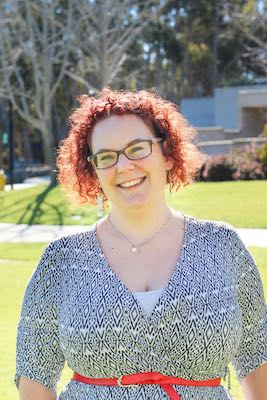 Rebecca Fielding-Miller, Assistant Professor; School of Public Health
Project Title:  
Decolonizing research methods coursework for public health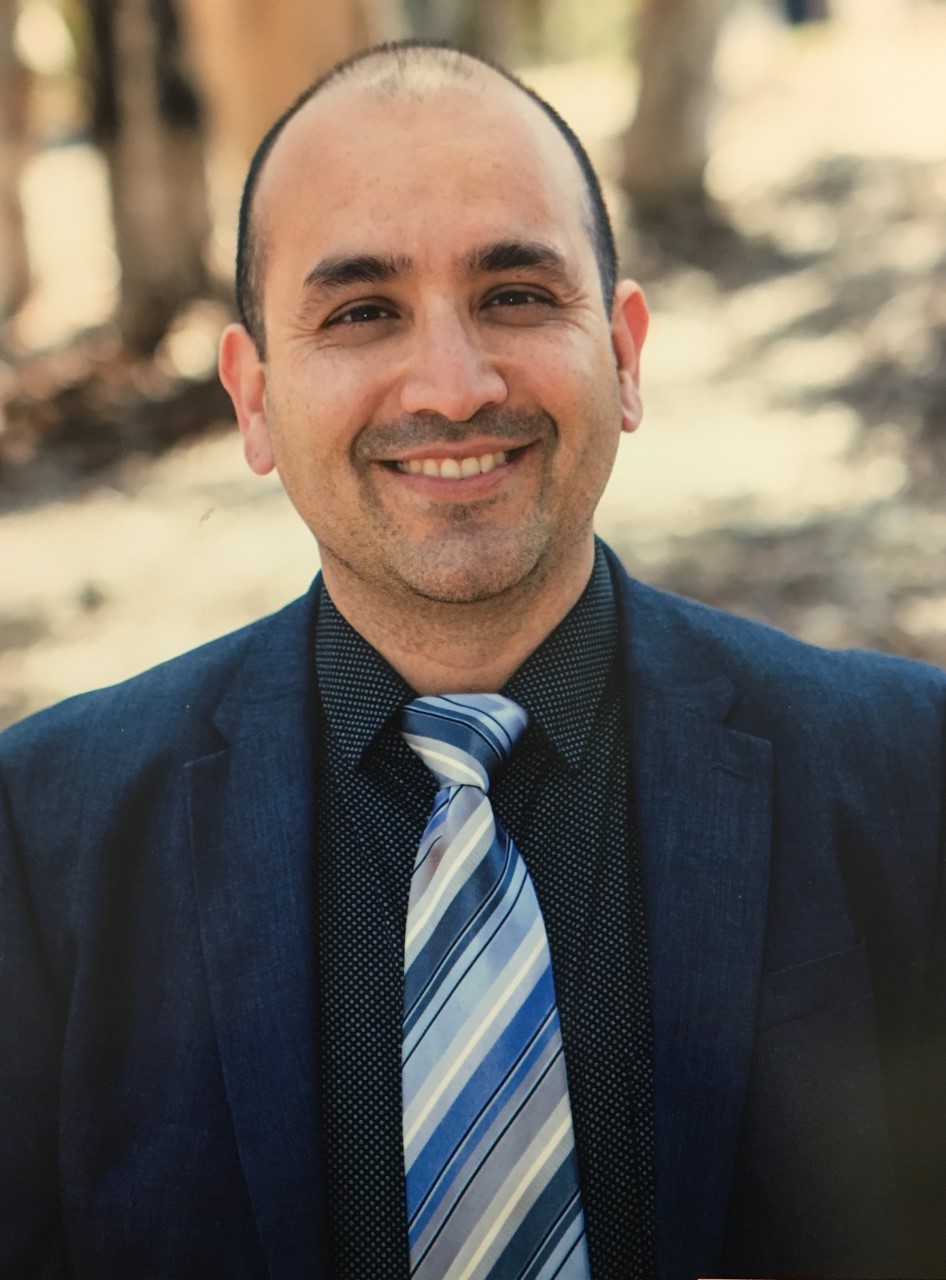 Eduardo Fricovsky, Professor of Clinical Pharmacy; Pharmacy
Project Title:  
Anti-racism Training Workshop for Pharmacy Students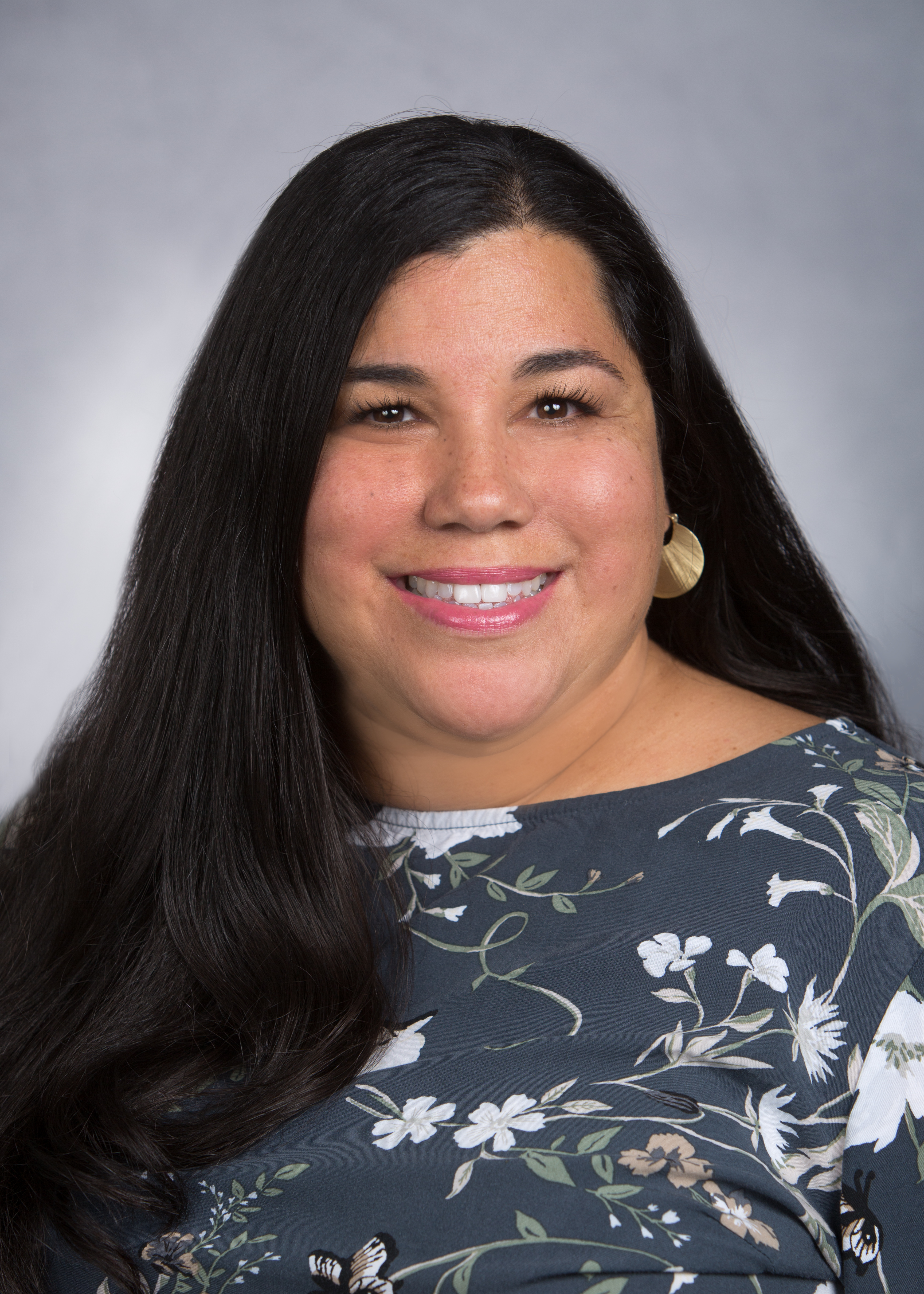 Natalie Rodriguez, Associate Clinical Professor; Family Medicine
Project Title:  
Creating a self-guided interactive presentation to teach anti-racism and social determinants of health curriculum for the UCSD Student-Run Free Clinic Project and all associated courses.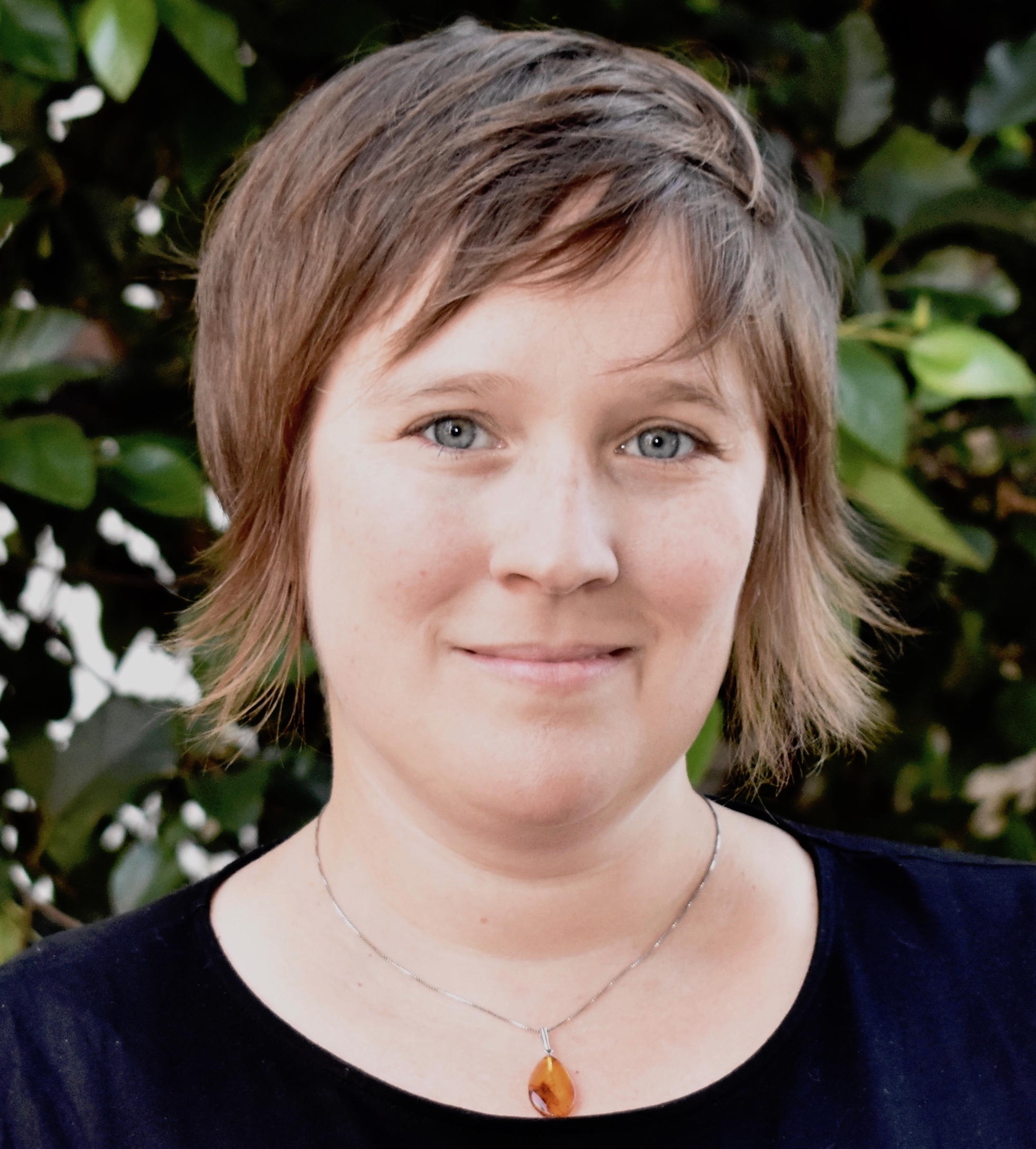 Katherine Petrie, Assistant Teaching Professor; Division of Biological Sciences
Project Title:  
Division of Biological Sciences Community of Practice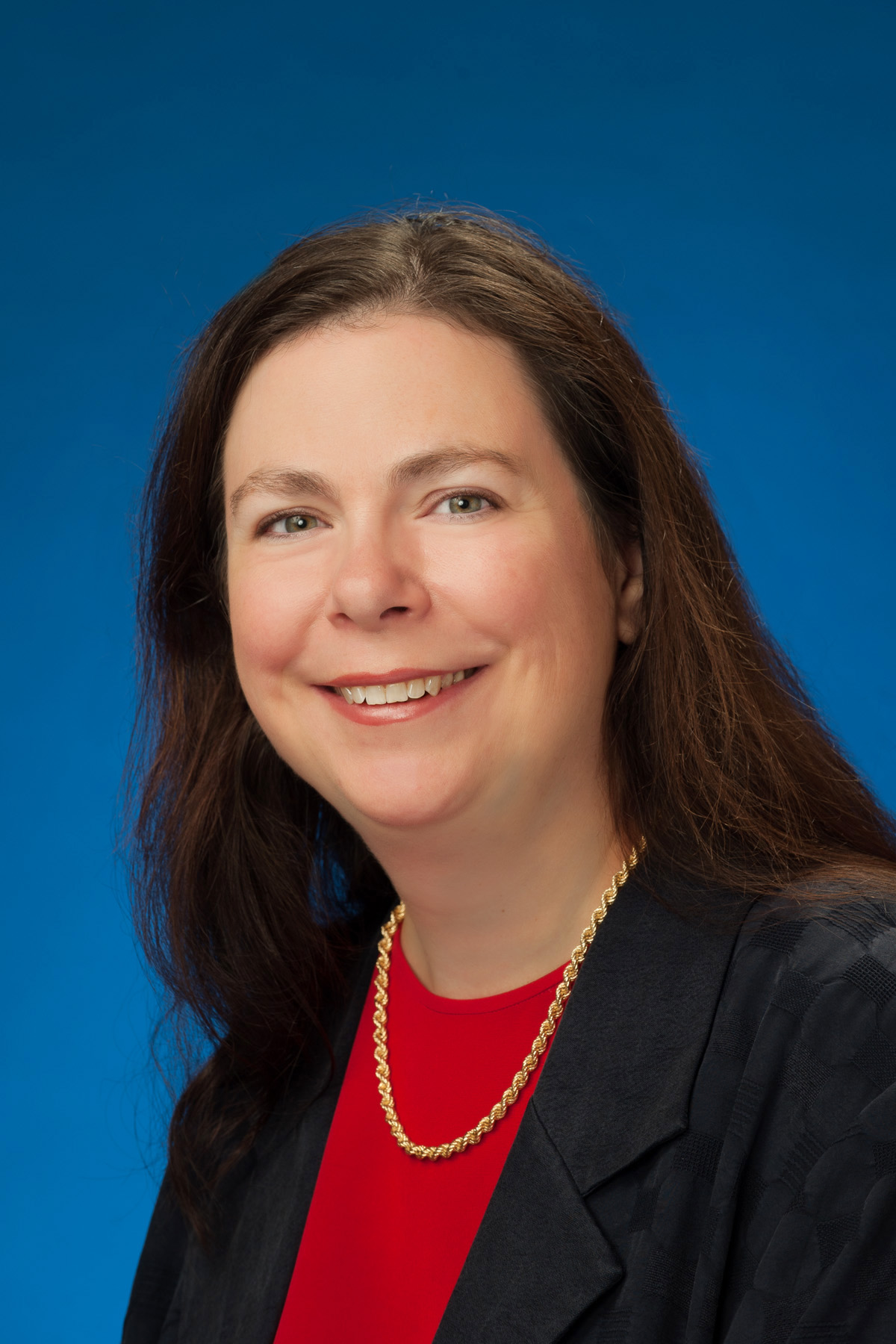 Sarah Stockwell, Associate Teaching Professor; Division of Biological Sciences
Project Title
:  
BILD 3 curriculum on human evolution and racial categories