Center Communication Team
"Breakthrough principles of creativity occur at novel intersections."
                                                                    (Frans Johansson, The Medici Effect)
Our Team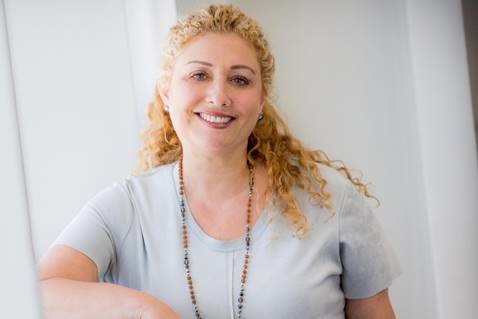 Evonne Kaplan-Liss, MD MPH 
Director, Center for Compassionate Communication
Sanford Institute for Empathy and Compassion
Professor of Pediatrics
Dr. Kaplan-Liss is a national leader in communication training in medicine. Before coming to UCSD, she held the first dean-level position in a medical school, TCU and UNTHSC School of Medicine with the mission to train Empathetic Scholars®. Dr. Kaplan-Liss came to TCU from the nationally acclaimed Alan Alda Center for Communicating Science, where she was the Founding Medical Program Director and trained thousands of physicians and medical students to communicate with empathy and clarity. Her life's work is dedicated to training healthcare providers, medical students, and researchers to communicate with compassion with their patients, colleagues from other disciplines, the community, the media, funders, benefactors, and policymakers. 
 As a former journalist and physician, Dr. Kaplan-Liss brings journalism and medicine to an interdisciplinary curriculum called The Compassionate Practice® that includes practices in theatre, narrative medicine, journalism, and public health. Her journalism career began when she graduated from Northwestern University's Medill School of Journalism in 1988 and landed her first job as a researcher for Ted Koppel's Nightline for ABC News. She left Nightline to pursue her interest in medical journalism, working as an associate producer and then segment producer on medical news for syndicated TV programs. Dr. Kaplan-Liss began her quest to combine her interests in journalism and medicine when she graduated from the Icahn School of Medicine at Mount Sinai. Dr. Kaplan-Liss did residencies in both pediatrics and preventive medicine and has a Master's in Public Health from Columbia University's Mailmen School of Public Health. She is board certified in pediatrics.  
Evonne serves on the AAMC Fundamental Role in the Arts and Humanities in Medical Education Integration Committee, charged with setting the stage to incorporate the arts and humanities in medicine.
---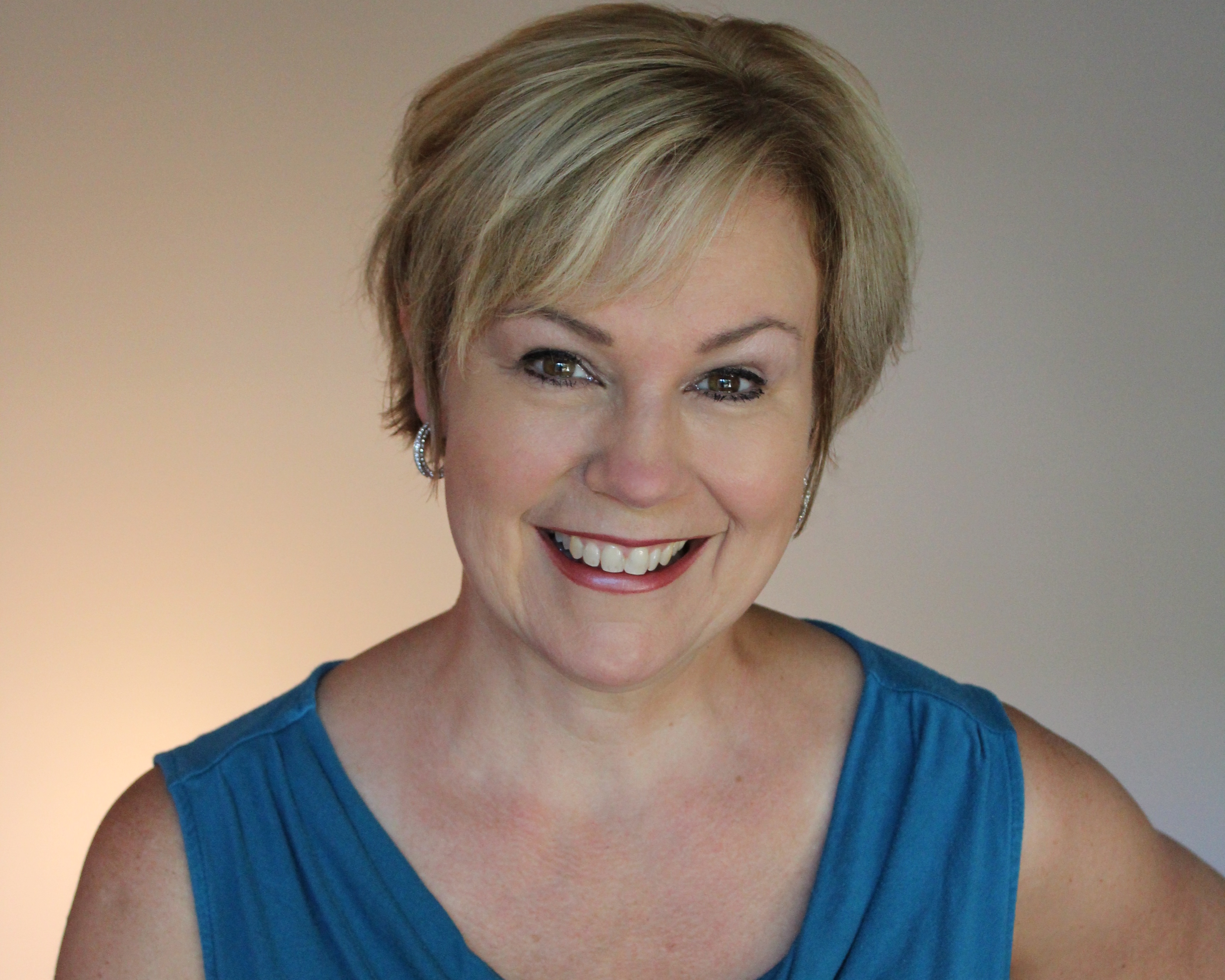 Val Lantz-Gefroh, MFA
Director of Communication Education
Center for Compassionate Communication
Sanford Institute for Empathy and Compassion
Val is a professional actor, director, and teacher. She came to UCSD after serving as the Artistic Director of the TCU and UNTHSC School of Medicine. For the last decade she has created unique curricula based on theater practice and other disciplines to help healthcare providers, students and researchers connect and engage more effectively with their audiences.
As Artistic Director, she led the development of an innovative communication curriculum called The Compassionate Practice® to fulfill the mission of the school to train physicians to become Empathetic Scholars®. From 2009 to 2018, Val was the founding Improvisation Program Director at the Alan Alda Center for Communicating Science where her curriculum has been taught to over 15,000 undergrads, grad students, post-docs, faculty, senior researchers, business professionals, medical students, doctors, nurses, and Nobel Prize winners around the world.  
Val's background as an actor began with training from the prestigious University of North Carolina School of the Arts. She has worked in professional theater for 30 years, and in her spare time, Val tours Standing in my Shoes, a one-woman story about her brother's death, to medical schools and hospitals to create conversations around empathy and resilience. 
Val has worked as a consultant and mentor with business leaders, educators, and theater artists. Above all, she thinks of herself as a teacher. She loves working with students from all walks of life and helping them discover and hone their talents and their connections with themselves and their audiences.
---

Gita Mehta, MD
Program Director for Sanford Communication Faculty Fellows
Center for Compassionate Communication
Sanford Institute for Empathy and Compassion
Dr. Gita Mehta is a Professor Emeritus of Medicine at the University of California San Diego (UCSD). She is board-certified in Internal Medicine (1986), Geriatrics (1992) and has been on the faculty as a clinician-educator at UCSD since 1988, retired in 2017.
She has developed and implemented training programs utilizing simulation to train junior and mid-level faculty, and residents in the Department of Medicine in communication skills, mentoring and providing feedback. These programs have been incorporated in the yearly orientation program for incoming interns, and junior faculty. She is a certified Communication skills trainer and has developed and presented healthcare communication workshops internationally and at UCSD.
As a recipient of the Fulbright Scholar Award in 2018, she developed Faculty Development Programs to build a sustainable curriculum for trainees on Professionalism and Medical Communication in India. In conjunction with the Team at CCC, and as Program Director for the Sanford Communication Faculty Fellowship, Gita will collaborate on building innovative evidence-based educational programs to enhance delivery of relationship-centered compassionate care.
---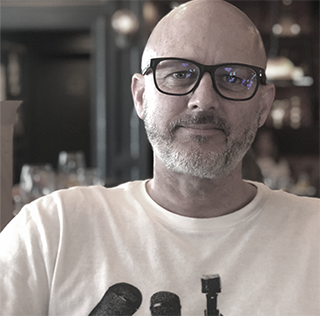 Tim Goldman, MA
Senior Instructional Designer
Center for Compassionate Communication
Sanford Institute for Empathy and Compassion
Tim is Senior Instructional Designer at the Sanford Institute for Empathy and Compassion. Prior to joining UC San Diego, he spent 15 years in consumer electronics and tech designing training programs for Sony Electronics and Viasat, where he educated internal and external teams in support of nationwide product launches. Tim has partnered with staff development leaders at Google, Microsoft, Dolby Labs, Adobe, Amazon, Best Buy, Walmart and others, bringing big-picture visions into tangible form via thoughtful messaging and practical execution strategies.
Tim has produced a variety of educational and training programs, including live streaming broadcasts that enable executives to influence and inform in real time. He also develops document and design standards that are applicable across organizations, authors E-learning modules and produces video content. Tim's training philosophy is rooted in an appreciation for the end-user's context, always seeing it as the proper starting point for effective adult instructional design.
A California native, Tim earned an M.A. in Rhetoric and Professional Writing from San Diego State University and a B.A. in History from UCLA. His myriad vocational experiences include stints as a recording engineer in Hollywood, bartender in San Francisco, magazine writer in Orange County and golf instructor in northern California. A natural teacher, Tim's curiosity about the world drives him through a life of learning. He spends his leisure time cooking, swimming, recording music and playing golf in America's Finest City.
---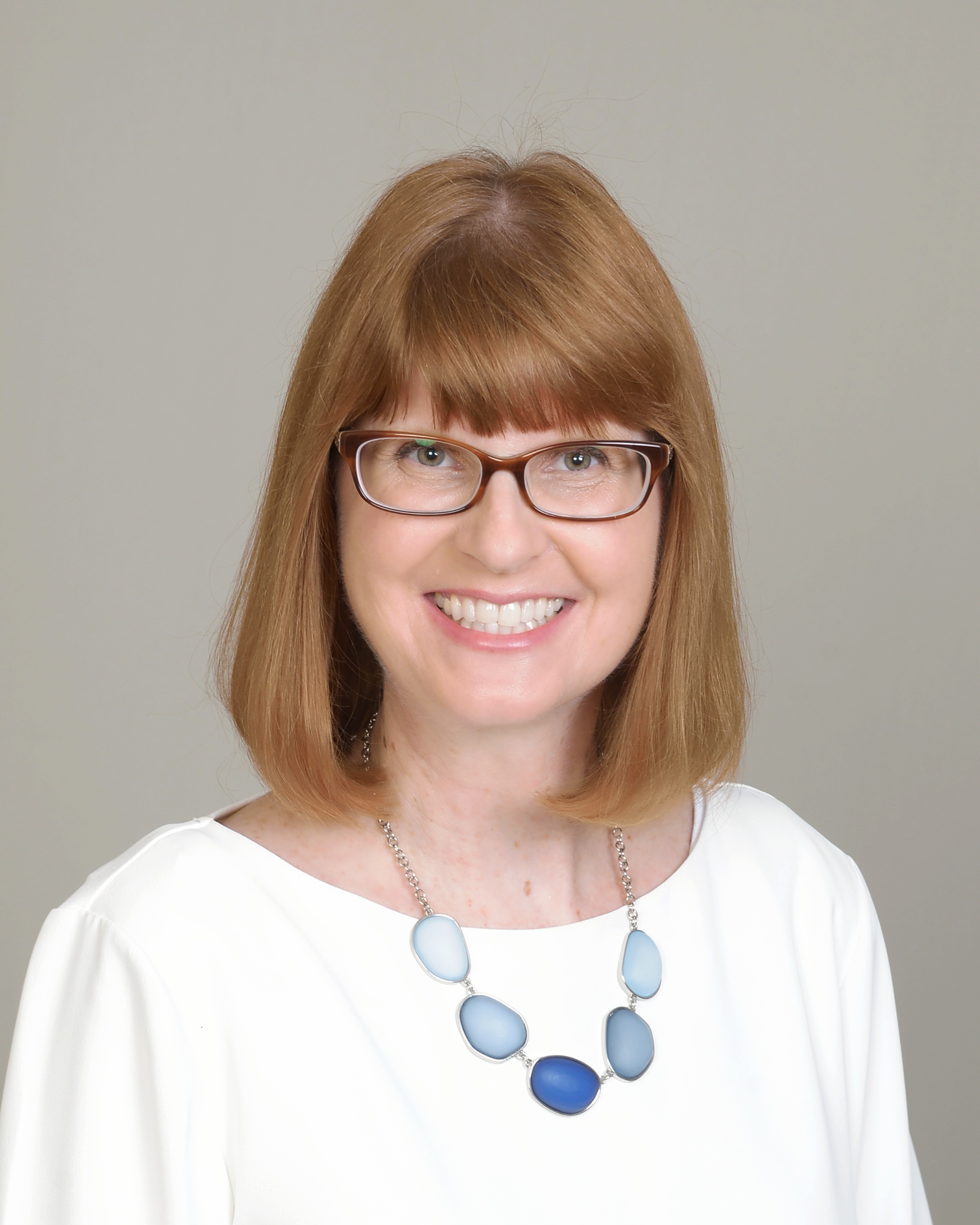 Erin Kinoshita
Administrative Assistant
Center for Compassionate Communication
Sanford Institute for Empathy and Compassion
Erin Kinoshita is the Administrative Assistant for the Center for Compassionate Communication.
Before joining the Center for Compassionate Communication, Erin was the Executive Assistant to the Division Chief of Gastroenterology, Vice Chair for Clinical Operations Department of Medicine, and Director of the UCSD IBD Center, for eight years.
Before joining UCSD Erin was in the wellness industry for 10 years, as an owner and manager of a day spa, an instructor at several massage therapy schools and a licensed Holistic Healthcare Professional. Prior to that she was a Senior Engineer in Logistics as a civilian contractor for the Naval Air Technical Data and Engineering Service Command (NATEC). Erin was also a top sales performer and manager in the high tech and pharmaceutical industries.
Erin enjoys spending her free time with her family and volunteering at the Old Globe Theatre in San Diego and various children's art programs.