Fernando Mares
Principal Financial Analyst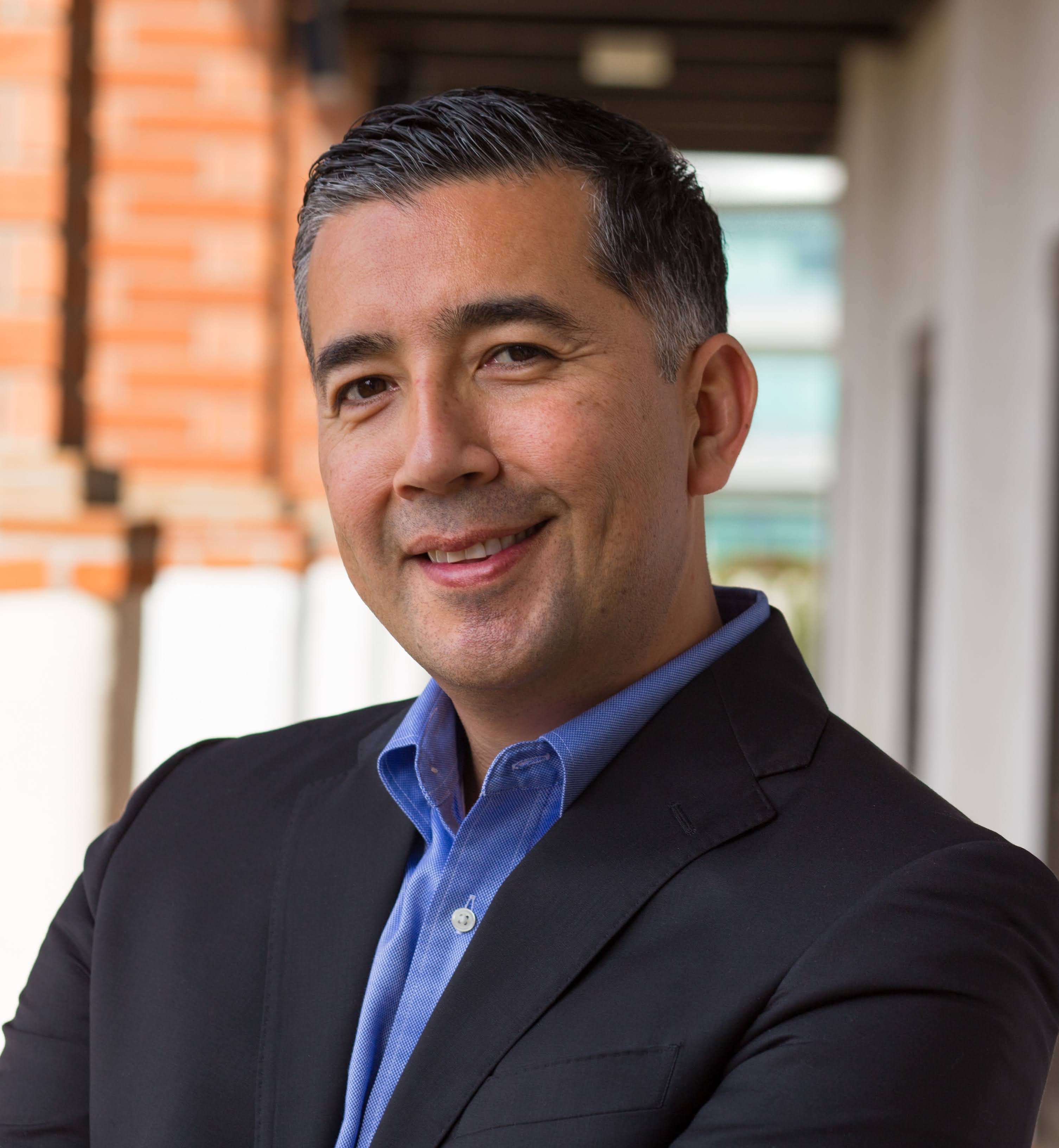 Fernando Mares

Fernando Mares is the Principal Financial Analyst for the T. Denny Sanford Institute for Empathy and Compassion (TDSIEC). As the Principal Financial Analyst, Fernando works closely with the Executive Officer on providing a broad scope and high-level research and analysis, strategy and communication development, interpretation and implementation of financial and gift fund policy stewardship.

Fernando has dedicated over 20 of his civil service years to research and sponsored projects administration. Before joining the TDSIEC in April 2021, Fernando served for eight years as the Financial Manager of the UCSD AntiViral Research Center (AVRC) within the Department of Medicine, Division of Infectious Diseases & Global Public Health. Before working at the AVRC, Fernando was a senior analyst with UCSD's Department of Medicine Business Office, the division administrator for the division of Biomedical Informatics, and the interim division administrator for the division of Dermatology. Before transferring to the Business Office, he was a fiscal analyst for the Department's Sponsored Projects Office for five years. Fernando has also had several proposal development and grants management roles at the University of Southern California, Charles Drew University of Medicine & Science, and San Diego State University Research Foundation.

Fernando holds a bachelor's degree in Public Administration from San Diego State University. Fernando has received multiple staff appreciation/recognition awards throughout his career for his dedication and hard work in research administration.  As part of UCSD's Career Connection Mentorship Program, he has been a mentor to administrative professionals looking to pursue careers in research administration. In addition, he was selected by UCSD's Office of Research Affairs to participate in a Development Committee to set up to create a comprehensive enterprise-wide research administration educational certification program, now known as the UCSD Research Administration Training Program. Outside of work, Fernando volunteers with the San Diego Big Brother Big Sister Program as a "Big Brother" to mentor a paired "Little Brother" facing adversity. Through this program, mentors help little brothers avoid risky behaviors, perform better in school, improve their interactions with others, and increase their self-confidence.