Julie Freeman
Executive Officer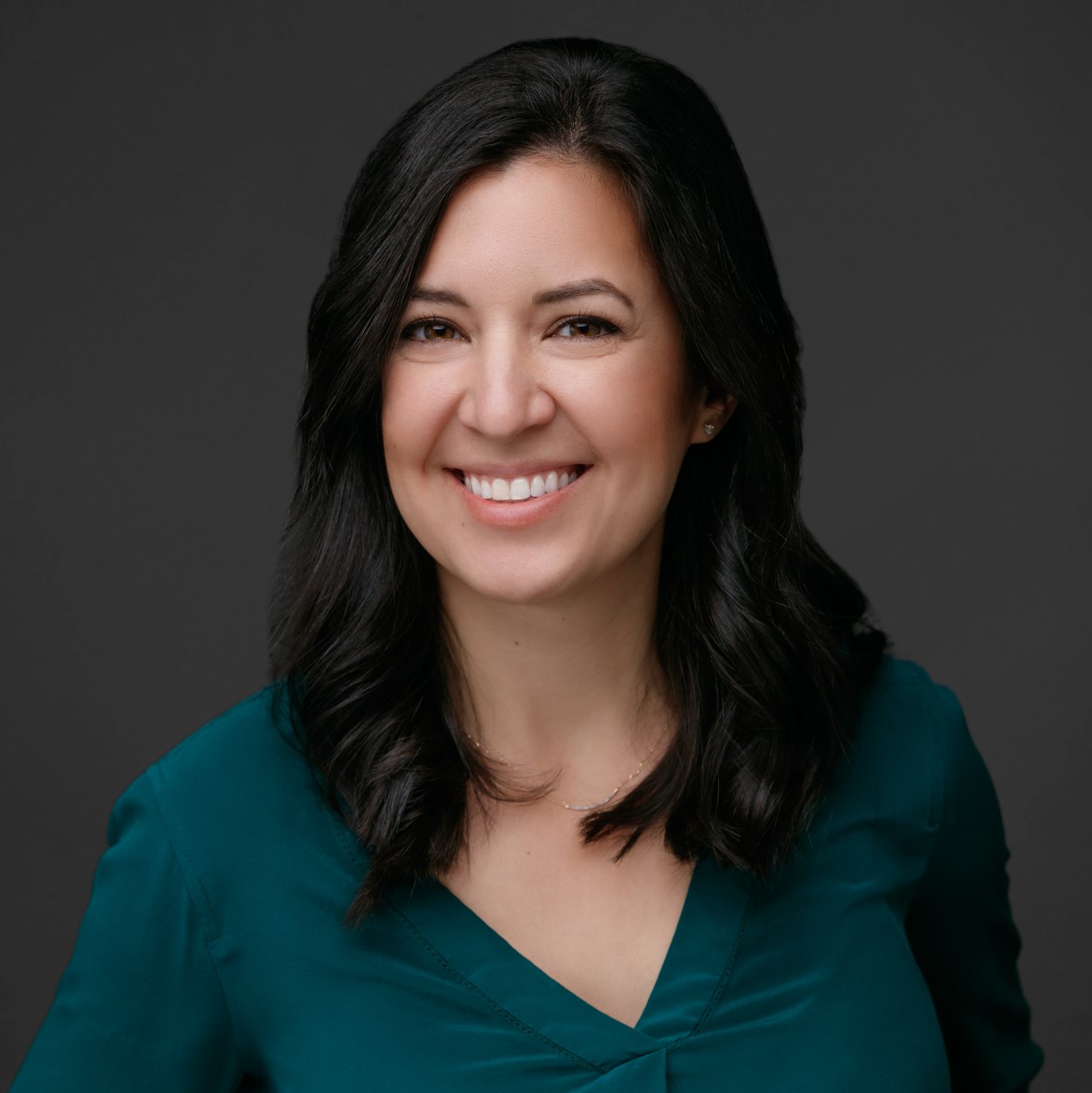 Profile

Julie Freeman is a dynamic and accomplished leader known for her vast experience and innovative mindset. With a strategic vision driving her, Julie consistently brings a balance of skills and expertise to her role as the Chief Administrative Officer at the University of California, San Diego Sanford Institute for Empathy and Compassion. In this position, she ensures the smooth operation of daily activities and holds herself accountable for team performance.

One of Julie's greatest strengths lies in her ability to influence key stakeholders, enabling her to develop highly talented teams. Her leadership has been instrumental in propelling the organization towards its goal of exploring the neurobiology of compassion, informing medical education, and addressing the pressing issue of physician burnout.

Throughout her extensive career, which spans the United States Department of Defense, United States Navy (civilian), and the University of California, San Diego, Julie has consistently taken on leadership challenges while mentoring teams and maintaining fiscal accountability in every role. She has excelled in strategic leadership positions in business development and financial management. Additionally, Julie has achieved remarkable success as a CEO, founder, and entrepreneur, gaining invaluable expertise in building and leading sales teams, marketing strategies, and identifying untapped business opportunities.

Julie is a graduate of Arizona State University, where she earned a degree in organizational leadership. She continues to contribute her expertise and insights as an advisory board member of Conscious Inclusion Company. Furthermore, Julie is dedicated to giving back to her community through volunteer work with MANA of San Diego; an organization focused on nurturing and empowering Latinas through education, leadership development, and community service, and through mentorship of first-generation college students at UC San Diego Chicanx Latinx Staff Association (CLSA).  

Julie is a leader who combines her extensive experience, strategic vision, and innovative thinking to make meaningful change in the organizations she serves. Julie is driven by her commitment to fostering talented teams, advancing compassionate healthcare, and positively impacting her community.