Julie Freeman
Executive Officer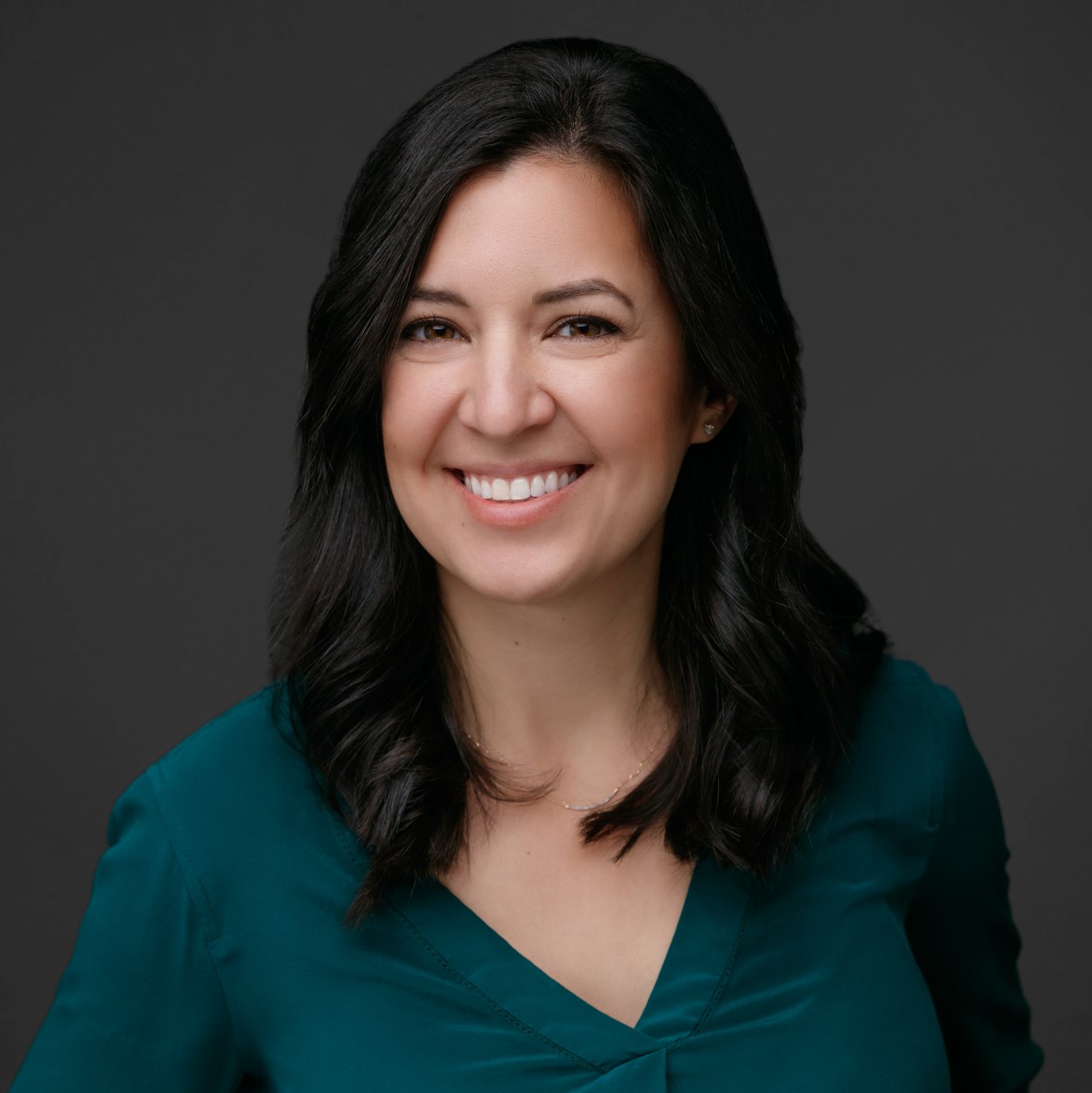 Profile

Julie Freeman is an experienced, inspiring, and innovative leader. Driven by strategic vision, Julie is often described as bringing the right balance of skills and expertise to her role. As Chief Administrative Officer at the University of California, San Diego Sanford Institute for Empathy and Compassion, Julie is accountable for team performance and daily operations.

Julie influences key stakeholders to develop highly talented teams. She moves the organization forward in their goal of exploring the neurobiology of compassion, informing medical education, and addressing the epidemic of physician burnout.

Julie has built a long and distinguished career within the United States Department of Defense, United States Navy (civilian), and the University of California, San Diego, taking on leadership challenges, mentoring teams and providing fiscal accountability in every role. Her career most notably includes strategic leadership roles in business development and financial management. Julie also found great success as a CEO, founder, and entrepreneur, where she gained extensive experience building and leading sales teams, marketing, and developing untapped business opportunities.

She is a graduate of Arizona State University with a degree in organizational leadership. Julie is on the advisory board of The Conscious Inclusion Company and on the leadership team at the Executive Institute on Inclusion. She enjoys paying it forward with volunteer work with MANA of San Diego, which nurtures and empowers Latinas through education, leadership development, and community service.