Uma Karmarkar, PhD
Co-Chair, Nomination Committee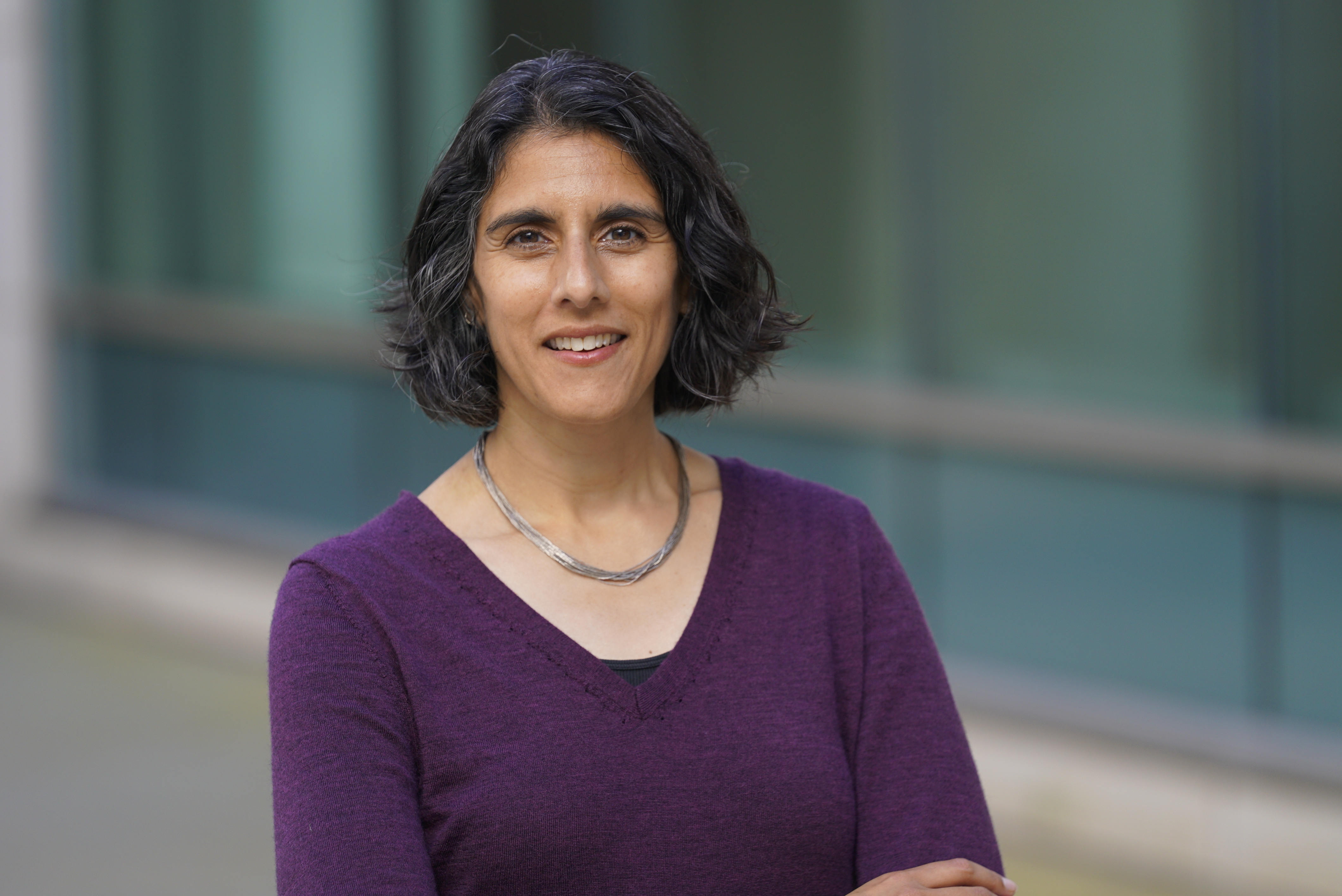 Uma Karmarkar, PhD

Uma Karmarkar is a joint faculty appointment between the Rady School of Management and the School of Global Policy and Strategy. Her research examines the factors that consciously and unconsciously influence how people make decisions. In particular, she looks at how people use their (incomplete) information when they are faced with uncertain decisions or unfamiliar options, and the biases that can emerge from these situations. Karmarkar also explores the ways in which companies' design choices about how and when to offer information can frame shoppers expectations and influence their purchase behavior. Both streams of research take an interdisciplinary approach, combining neuroscience psychology, behavioral economics and marketing. Her work aims to improve people's confidence and satisfaction while making consequential decisions.

Before joining the Rady School, Karmarkar was an Assistant Professor in the Marketing Unit of the Harvard Business School, and spent a year as a visiting professor at the Haas School of Business at U.C. Berkeley. She was named a Marketing Science Institute Young Scholar in 2017, and received the Early Career Award from the Society for Neuroeconomics in 2018. Her research has been funded by institutions such as the National Institutes of Health and Department of Defense.

Karmarkar earned a Ph.D. in Neuroscience from the University of California, Los Angeles in 2004, and a second Ph.D. in Consumer Behavior from the Graduate School of Business at Stanford University in 2011. Prior to her doctoral work, she received a B.S. in Symbolic Systems (Neural Systems) from Stanford in 1998.