Jenna Tutjer, M.A., M.S.W.
Director, Medical Education Integration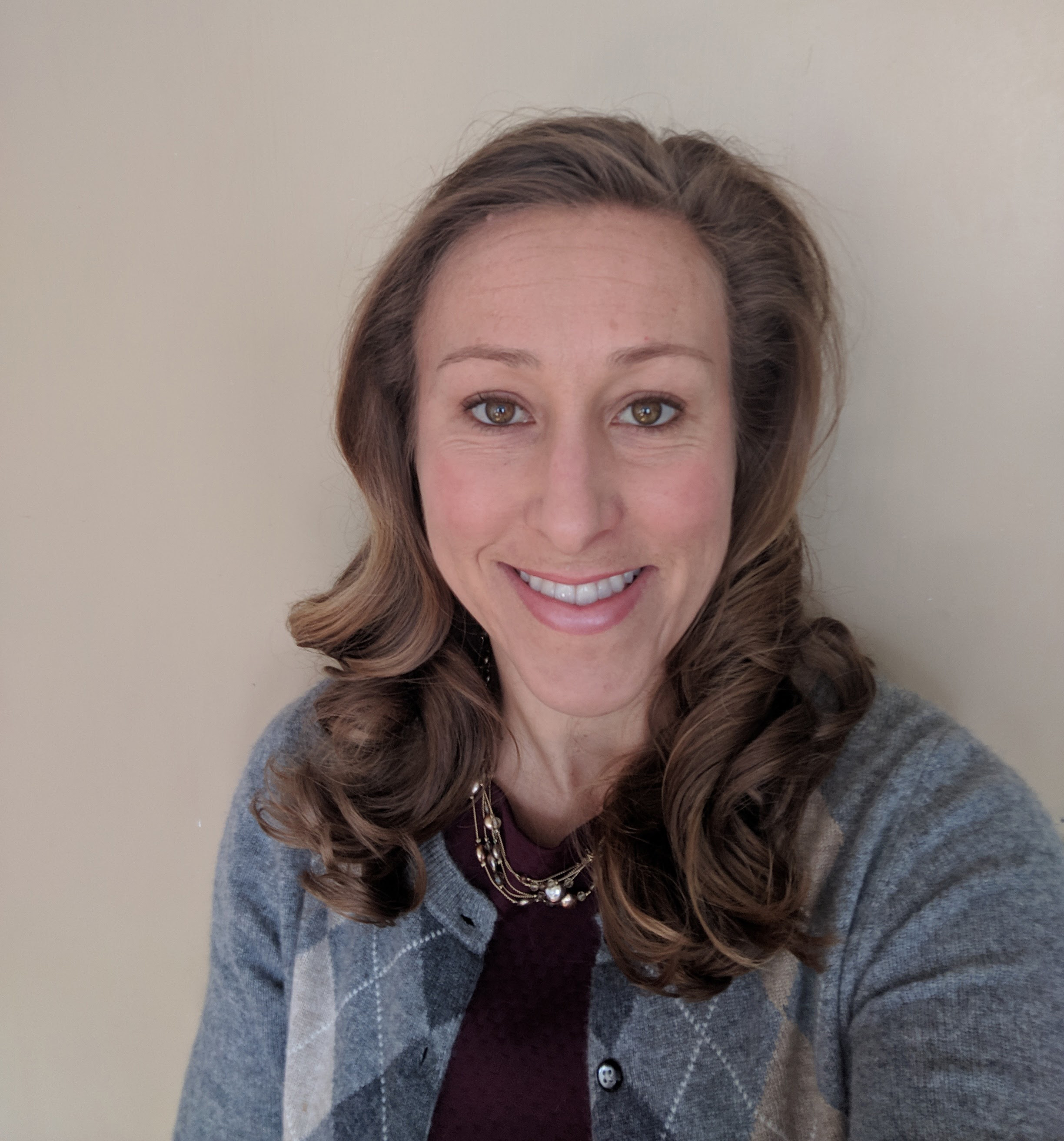 Profile

Jenna Tutjer is the Director of Medical Education Integration for the Sanford Institute. In this role, Jenna will utilize the research findings on the neurobiological basis of empathy and compassion and incorporate them into training models for physician education to effectively teach the practice of compassion for self and others.

 

Prior to joining the Sanford Institute, Jenna served as the founder and executive director of the Achievement Initiative at the Columbia University School of Social Work. Founded in 2012, Jenna built relationships with high-need public schools in West Harlem to provide comprehensive, school-based support services to students and families. Working with the NYS Department of Education as chair of the statewide advisory board, Jenna spearheaded a shift in programming priorities away from tutoring towards social-emotional learning and trauma-informed interventions for 47 projects serving more than 10,000 students annually in New York State. While at Columbia, Jenna was an Adjunct Professor, teaching motivational interviewing to graduate social work students, and served as an Educational Coordinator, mentoring and training graduate social work students in their field practicum experience. She also served as the founder and co-chair of the Columbia University interdisciplinary seminar on collaborative partnerships for community youth and families.

 

Prior to Columbia, Jenna served as the Associate Director at the Community Leadership Center at Rutgers University, Camden campus, as well as the Director of the Hunter College Liberty Partnerships Program. She holds a master's degree in social work from Columbia University, as well as a master's degree in applied physiology and biobehavioral science from Teachers College, Columbia University. Having lived and worked in Harlem 15 years, Jenna is deeply invested in disrupting systemic racism, understanding the role our institutions play in upholding and perpetuating policies that contribute to systemic racism, and uplifting community voices and experiences. Jenna is passionate about creating innovative programming that responds to identified needs, and building collaborative relationships to achieve program goals.