Angela Elo-Rivera
Manager of Communications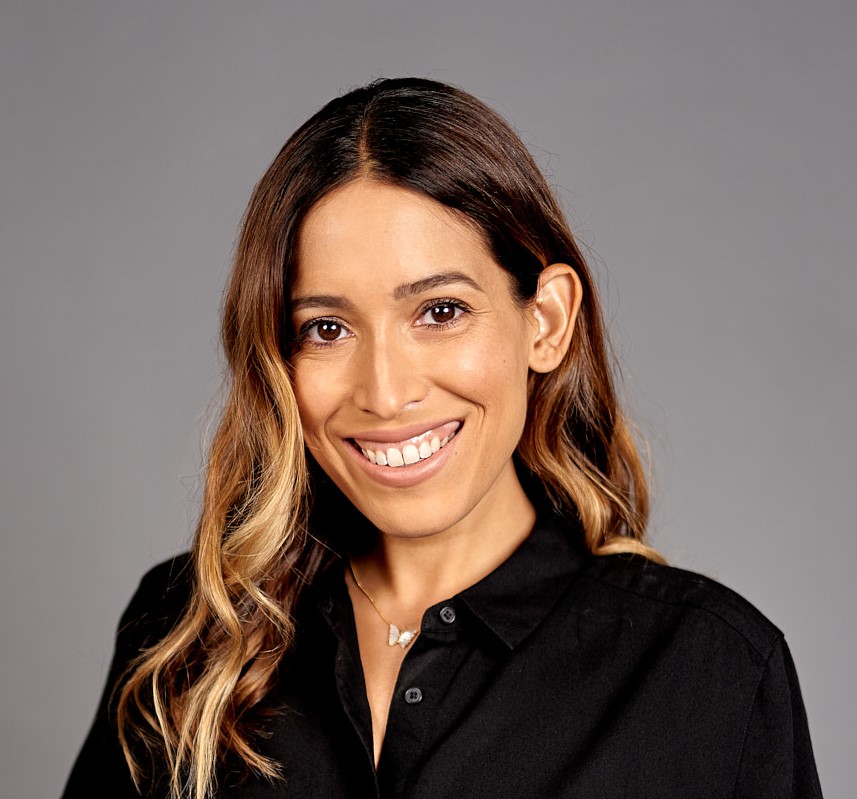 Profile

Angela Elo-Rivera (she/her/ella) is a communications professional with more than 10 years' experience in developing creative campaigns for organizations large and small – ranging from grassroots social justice and environmental health nonprofits to renowned education and research institutions. Past clients include: Tony Robbins International, The Robert Wood Johnson Foundation, Environmental Health Coalition, and The Chicano Federation. With these organizations, and more, Angela implemented social media, email marketing, digital advertising, and media relations campaigns that uplifted BIPOC+ voices and created measurable impact in the community by way of asset-based storytelling and narrative change.

Prior to joining the T. Denny Sanford Institute of Empathy and Compassion, Angela led marketing and community outreach for UC San Diego's AntiViral Research Center. In that role, she developed public health campaigns that educated LGBTQIA+ and other historically resilient communities south of the I-8 about the importance of participating in clinical trials. Due to her communications outreach, the research center saw 50% enrollment growth among people-of-color for the Center's signature HIV research program in under one years' time.

In her downtime, she can be found at the dog park with her husband and pup Lexi, binge-watching a telenovela, or scrolling through foodie Instagram accounts.