Aracely Chavez
Administrative Assistant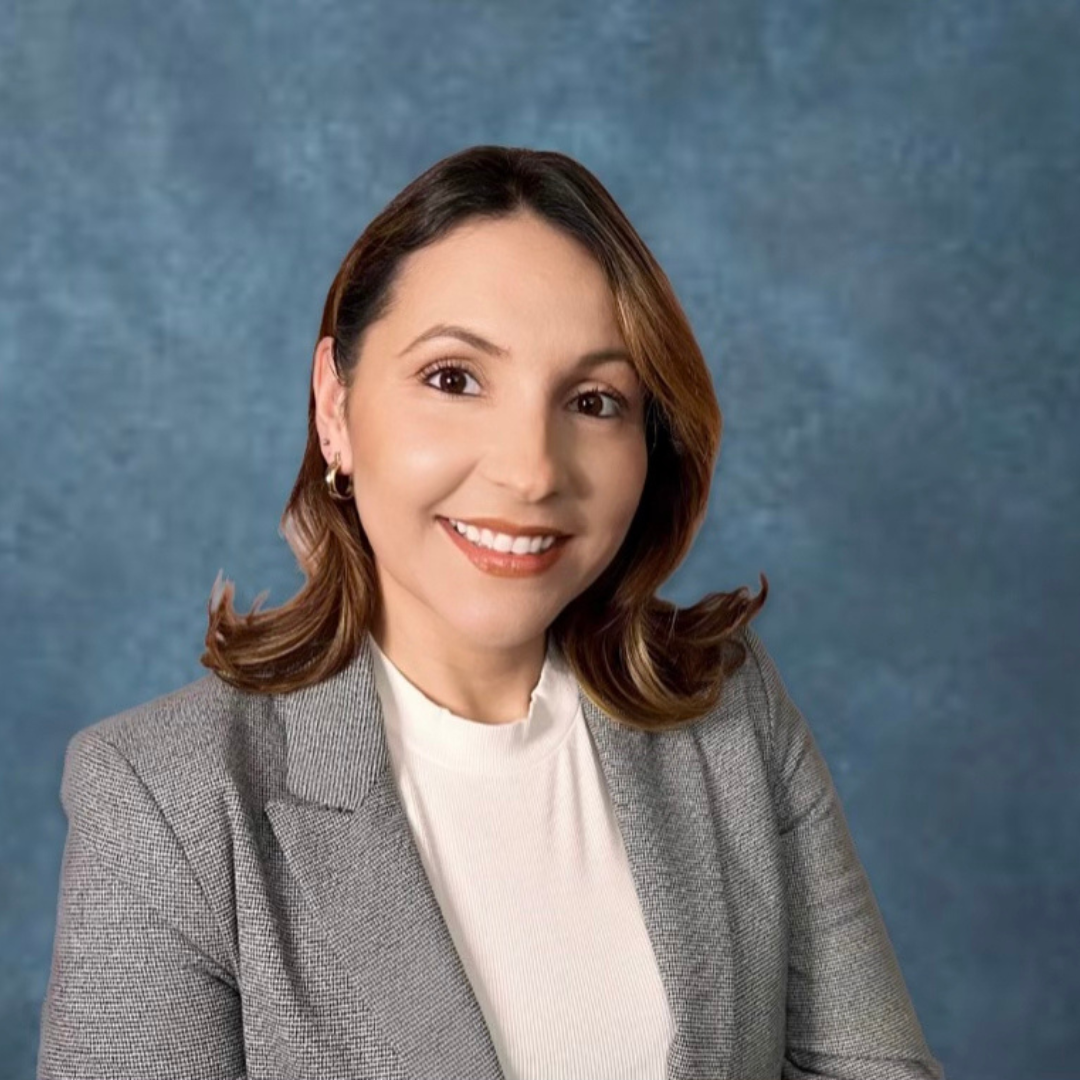 Profile

Aracely Chavez is the administrative assistant for the T. Denny Sanford Institute for Empathy and Compassion. In this role, she supports the Sanford Institute's administrative core and six supporting centers with daily operations and initiatives.

She started working at UC San Diego in 2017 in the ambulatory care setting. Before joining the Sanford Institute, she served as the clinic lead for the Pulmonary and Sleep Medicine clinic. In that position, she was responsible for the full range of oversight and training for registration, authorization and administrative messaging and departmental processes. She initiated and participated in process improvement efforts which directly impacted the practice.  Simultaneously, she received certificates for both a Project Management Practical Training Program and the Lean Health Care Green Belt through UC San Diego Extension.

Aracely is a San Diego native, and first-generation college graduate from San Diego State University with a degree in Journalism and Media Studies. Prior to working at UC San Diego and finding her passion in healthcare, she worked in the finance, retail, and food industries. Through her personal and professional experiences, she has become increasingly enthusiastic about understanding the systemic causes and remedies to true health equity for underrepresented groups in San Diego. Her end goal: learn as much as possible to help her family and community navigate the often-confusing health system we all find ourselves in. 

In her downtime, Aracely loves to spend her free time with her family, especially her two kids. She's also a big foodie and loves to travel.