Evonne Kaplan-Liss, MD, MPH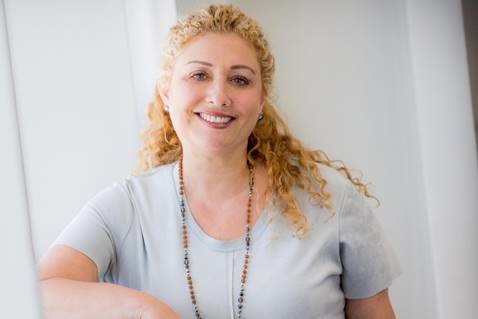 Profile

Dr. Kaplan-Liss is a national leader in communication in medicine. She holds the first dean level position in a medical school dedicated solely to training faculty and medical students to communicate with compassion with their patients, colleagues from other disciplines, the community, the media, funders and policymakers. Dr. Kaplan-Liss comes to TCU from the nationally acclaimed Alan Alda Center for Communicating Science, where she was the Founding Medical Program Director and trained thousands of physicians and medical students to communicate with empathy and clarity.

As a journalist and physician, Dr. Kaplan-Liss brings journalism and medicine to an eclectic team with backgrounds in theatre, narrative medicine and public health. Her journalism career began when she graduated Northwestern University's Medill School of Journalism in 1988 and landed her first job as a researcher for Ted Koppel's Nightline for ABC News. She left Nightline to pursue her interest in medical journalism, working as an associate producer and then segment producer on medical news for syndicated TV programs. Dr. Kaplan-Liss began her quest to combine her interests in journalism and medicine when she graduated from the Mount Sinai School of Medicine.  Dr. Kaplan-Liss is board-certified in both pediatrics and preventive medicine, and has a Master's in Public Health from Columbia University's Mailmen School of Public Health.